"The Blitz" Kicks Off At Noon
January 22nd, 2011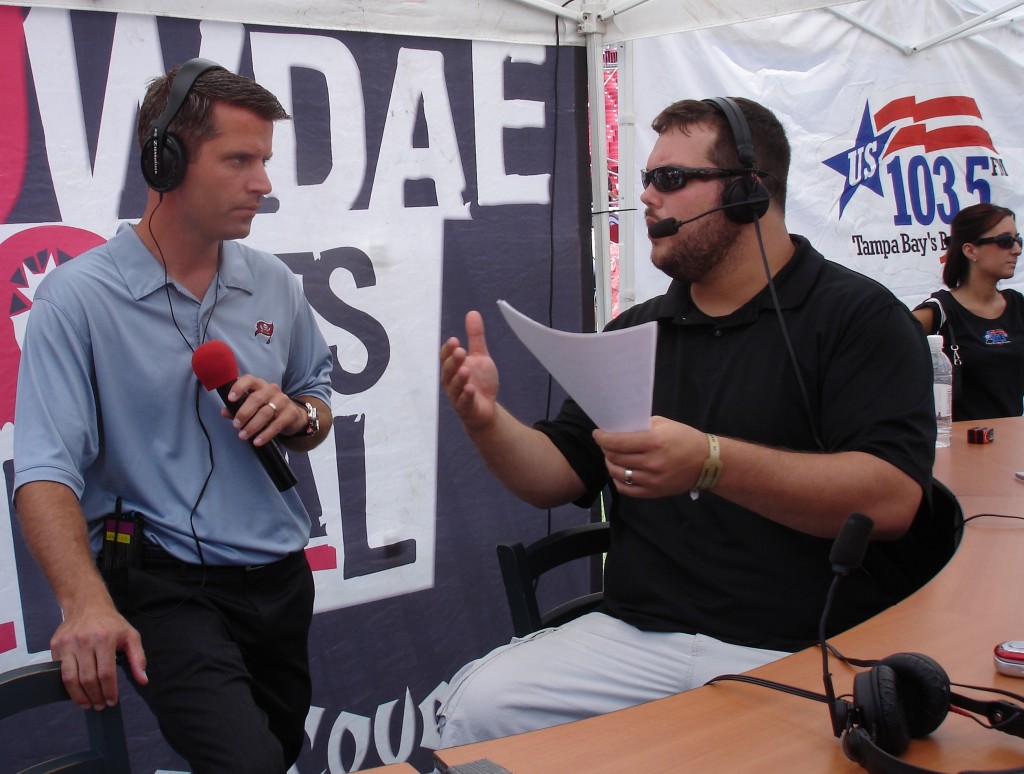 NFL Draft guru and radio personality "The Commish," Justin Pawlowski, of WDAE-AM 620 is back on the air today from noon to 3 p.m with his award winning show "The Blitz."
Pawlowski's got all kinds of great stuff on his docket today, including in interview with St. Pete Times Bucs beat writer Stephen Holder in the noon hour. Plus, a special college recruiting interview is lined up starting at 2.
No doubt Pawlowksi also will weigh in the Rays' heavweight acquisitions. (You can learn all about those on JoeRaysFan.com). .
Those stuck behind a computer on this beautiful Saturday can listen online at 620wdae.com. And you're always free to speak your mind on the JoeBucsFan.com/620 WDAE-AM Message Boards.