Raheem Needs To Show Up Big In New Orleans
January 2nd, 2011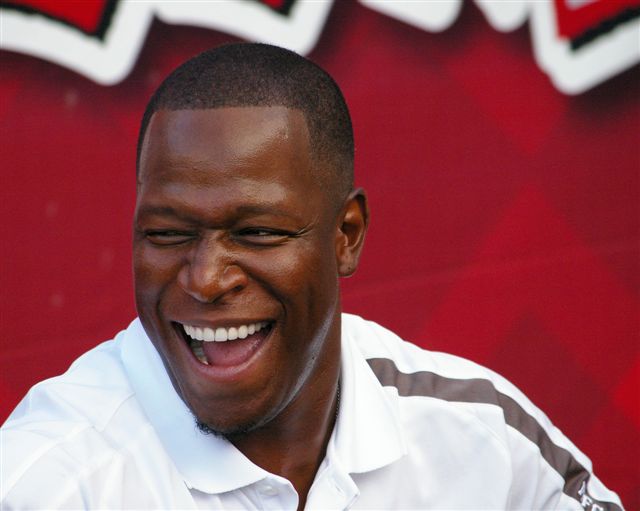 Every fan knows the Bucs are playing a patchwork team of youngsters at this point. They're stretched super thin.
But at last check, Raheem Morris and his coaching staff are in great shape. Better than ever. Songs of praise for this staff are being heard far and wide.
Joe hardly expects miracles from the Bucs on the field today in New Orleans, but Joe darn sure expects Raheem to bring his A-game. No excuses for poor decisions, not being aggressive, a dud gameplan, a slow start on offense, or getting completely outcoached like he did the last time the two teams met.
A shot at the playoffs is on the line and Joe wants to see the head coach and offensive coordinator play to win at all costs and have the team performing to its best abilities.
With a playoff berth a possibility, this is Raheem's signature moment of his career. No doubt.
A strong performance by the Bucs might still leave them with a 10-point loss, but Joe will not be able to stomach a coaching debacle.
These are the kinds of games when big-time coaches earn their money. Good luck, Raheem.