Catch "The Blitz" At 11 A.M.
January 15th, 2011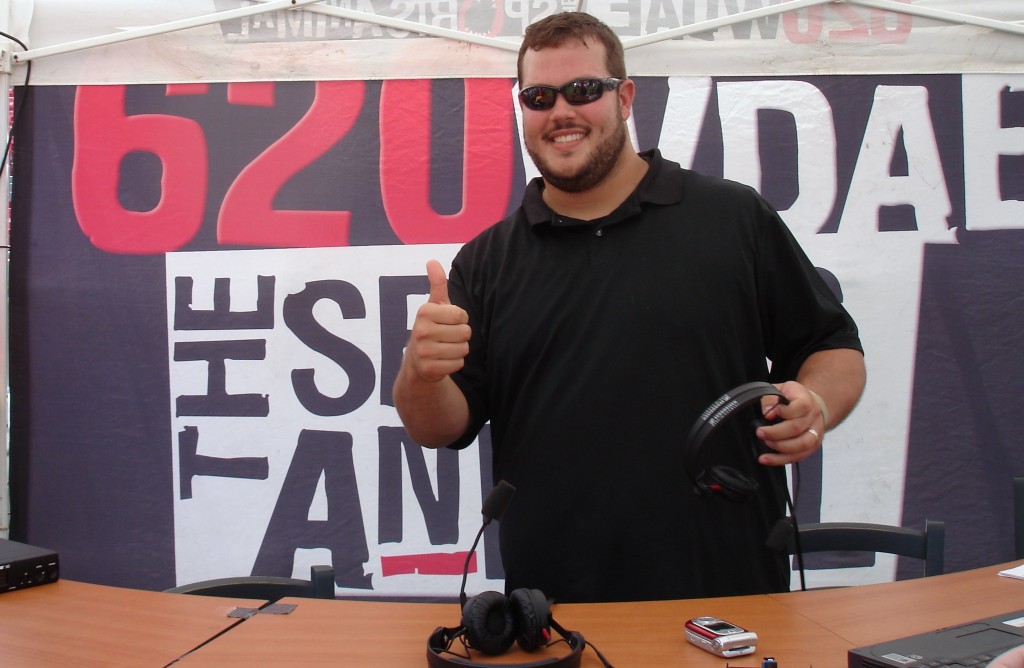 Joe's good friend and NFL draft guru Justin Pawlowski fires up his Saturday show today at a special time: 11 a.m. to 1 p.m. on WDAE-AM 62o.
Of course, Pawlowski will talk all things Buccaneers and college football, and chatter about the Rays' many departures. He also will share some special NFL draft insight, as he spent part of this week mingling with prospects preparing for the combine.
Chained to a desk? You can listen online at 620WDAE.com.