Injuries Mean Bucs Aren't A Contender?
December 17th, 2010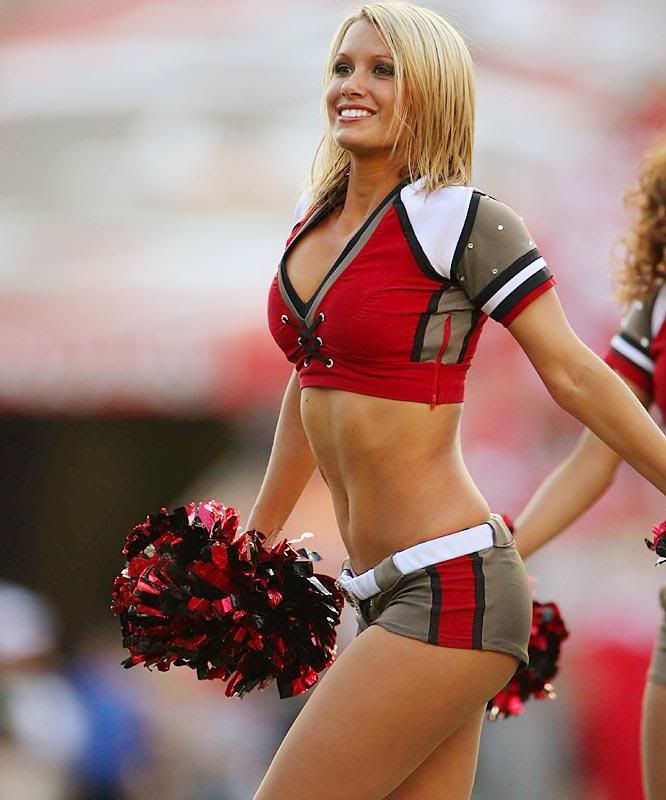 No Super Bowl for you Bucs fan, says Pat Kirwan.
The NFL.com and Sirius NFL Radio guru, also a maven for CBSSports.com and a former player personnel executive, says Tampa Bay has too many injuries to be a postseason factor.
Kirwan's been a fan of the Bucs' operation all season, but he thinks their train is going nowhere.
"I don't think they have enough bodies to get to the playoff finish line, but I think they have enough bodies to get past Detroit," Kirwan said yesterday on 770 AM in Fort Myers.

"Josh Freeman can break contain and make plays outside the pocket. … They've got two beautiful young receivers [Benn and Williams] so they can play pitch and catch with those two guys, and they still have enough running backs. … The injuries in my mind will eliminate them in my mind from making the playoffs or ever doing anything in the playoffs. But they'll beat Detroit by a touchdown at home."
Of course, the Bucs are decimated on defense, but Joe knows they've got enough to beat heinous road teams Detroit and Seattle and get to 10-5. And at that point, there's no reason why the season of miracles can't snatch one more in New Orleans in Week 17.
The fantasy scenario then takes the Bucs to the house of the putrid NFC West winner, a game the Bucs would be favored to win. And then Team Dream would march to Atlanta for another crack at the Falcons.
If that actually happens, Joe might expect Rachel Watson to really knock on his door, not just show up above on his blog.