Geno Tased
December 13th, 2010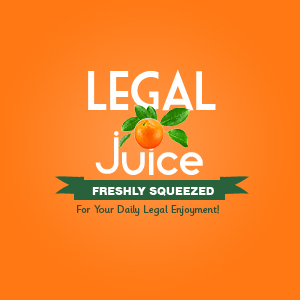 The story gets worse on Geno Hayes, who was arrested early this morning outside a swanky Tampa joint.
Veteran Tampa Tribune cops reporter Keith Morelli, a beast on the basketball court, details that Hayes was playing wiseguy/tough guy with police.
According to the report made by a Tampa police officer, Hayes "was loud, verbally abusive and made threats to myself and staff from the club."

Hayes, who is 6-foot-3 and 225 pounds, was warned that he would be arrested if he did not leave, and he did, the report said. But he returned a short time later, the report said.

The officer ordered Hayes "to walk away from the front door," and Hayes "took a stance and refused to leave," the report said. The officer told Hayes he would shock him with a stun gun if he didn't leave, and Hayes persisted, the report said.

"He was tasered and taken into custody," the report said.
Joe hopes other Bucs weren't with Hayes at the time. If so, surely some of them should have been smart enough to tackle Hayes are do anything possible to remove him from the situation.
Morelli goes to report that a stun gun was used on Hayes during an arrest in his college days. That one sure taught him a lesson.