Bucs 38, Cardinals 35
October 31st, 2010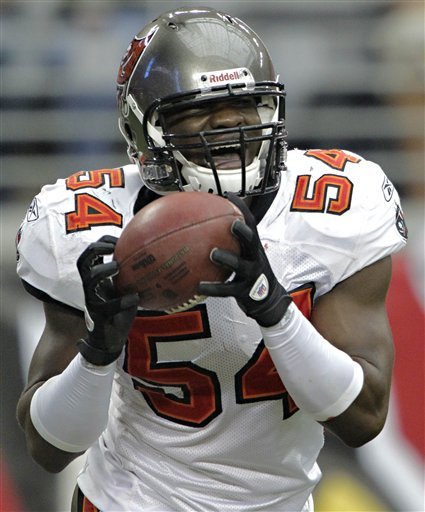 Geno Hayes, Aqib Talib and Barrett Rudd kept the Bucs in the game with each making multiple huge plays. Josh Freeman proved yet again he's on the verge of greatness with another fourth quarter comeback (minus taking an ugly sack). LeGarrette Blount keeps running people over — and leaping over them. And the rookie receivers had huge days.
The Bucs are 5-2!
Pour the freakin' bubbly!
The "best team in the NFC" has won five in a row on the road and is going to Atlanta next Sunday for a division battle of 5-2 teams.
Miracles happen.
Joe tips his cap to Raheem Morris, Mark Dominik and the team. To win convincingly with this makeshift offensive line blocking spectacularly is a serious accomplishment.
Joe will have so much more through the night. Come back often.