Blackout Reported For Sunday
October 12th, 2010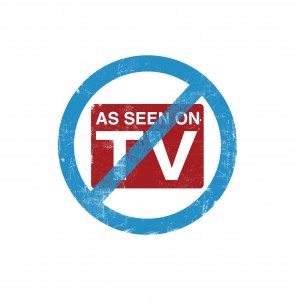 No surprise, but sad nonetheless, the huge Bucs game on Sunday against the Saints will not be televised in the Tampa Bay area, so reports Stephen Holder of the St. Pete Times.
In Holder's piece, he goes on to say the Bucs season ticket base is "between 40,000 and 50,000" and therefore it's hard to turn a sellout in the 65,000-seat stadium.
Joe has to quibble with Holder's math a little, considering the 12,000 club seats (aka premium seats) at the C.I.T.S. don't count toward the total needed sold to keep the game on local television. Plus, attendance on opening day was 47,211, per Holder's newspaper.
Joe would not be suprised if the Bucs full season ticket base equates to just a sniff above 40,000, maybe even 39k and change. And Joe's research suggests about 8,000 club seats are sold to season ticket holders.
But Joe's an optimist at heart and suspects ticket sales will pick up quite a bit if the Bucs can stay in the playoff hunt.
If you can't attend the game, or shun unlawful Internet streams, you can join Joe on The Blackout Tour. It's a lot of fun.