Live From Bucs Practice At 7 p.m.
August 7th, 2010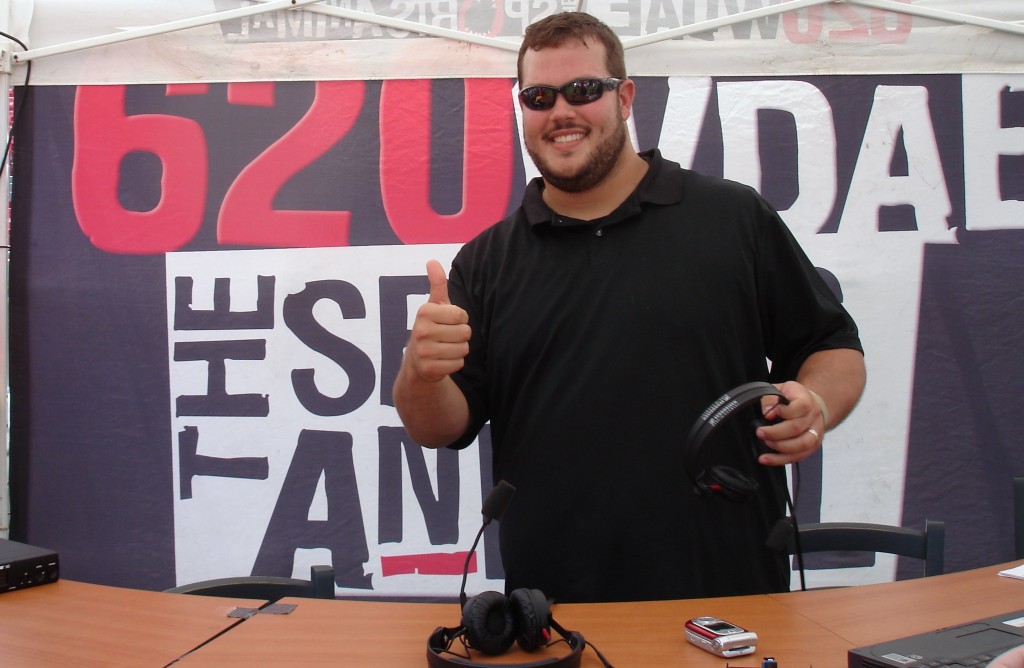 Justin Pawlowski, "The Commish," returns to the airwaves tonight with a special Bucs-heavy show live from Buccaneers practice at the C.I.T.S (also known in some circles as Raymond James Stadium).  
If you can't actually attend the Bucs open practice at the stadium, this show will be the next best thing. The fun runs from 7 p.m. to 9 p.m, and Pawlowski surely will have on a great guest or two, possibly even Joe himself.
Fans stuck behind a computer, can listen via the station's live audio stream on WDAE's website.