Gameday Tampa Bay
August 14th, 2010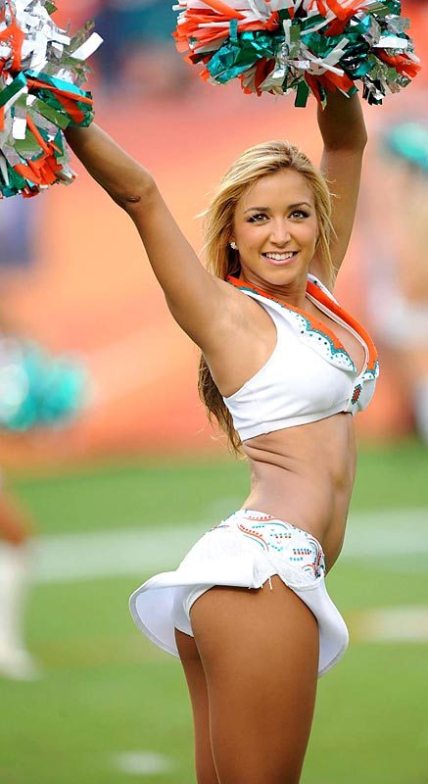 Preseason Week 1
Bucs at Dolphins
Kickoff: 7 p.m.
TV: WFLA Ch. 8, NFL Network
Radio: Buccaneers Radio Network (in Tampa WFUS-FM, 103.5 and WDAE-AM, 620); Sirius Channel 90.
Weather: It's South Florida. It's August. It's gonna be hot and humid, duh. Joe's kinda weather. Hot weather = boats, beer and scantily clad babes. Who doesn't like hot weather? You don't live in Cleveland! Fortunately for Joe, he won't be playing. The Bucs and Dolphins, per AccuWeather.com, at kickoff thunderstorms are expecting with a temperature of 86. The thunderstorms should pass by halftime but the temperature will only mildly cool down to 83 by the end of the game.
Odds: Per Bodog.com, Dolphins -3.5.
Outlook: This is a preseason game and even Raheem The Dream admits the starters will get limited work. So for Bucs fans, this will be the first opportunity to see the heralded rookies that are to be the backbone of future Bucs winning seasons, Gerald McCoy, Mike Williams and Arrelious Benn. Brian Price and Myron Lewis, also rookies with high expectations, did not make the trip due to injuries. Another rookie, safety Cody Grimm, who has been a pleasant surprise thus far in training camp, should see a lot of playing time.
Fun facts: The drop-dead gorgeous proof of a supreme being above is none other than Joe's favorite Fabiola, who Joe is sure you will agree is Fab-u-lous. She, along with Tampa native and local traitor Jenn Sterger, were part of the original Florida State Cowgirls. To the best of Joe's knowledge, unlike Sterger, Fabiola has not been a victim of Brett Favre's sexting. There seems to be quite a few Florida State kickoff parties thorughout central Florida today so, partially in an ode to Seminole fans (more so to Joe's lust), Joe decided to feature Fabiola. Enjoy!