Do The Bucs Consider Smith A Running Back?
July 11th, 2010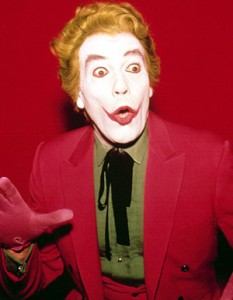 After Clifton Smith's heinous concussions last year, and a history of fumbling a lot in limited carries, Joe wonders if the Bucs would rather pay Donald Penn $20 million guaranteed than use Smith on third down.
It's been a year since running backs coach Steve Logan called Smith "the joker" in the Bucs offense. There were high hopes for him being a Dave Meggett-type lightning bolt last season.
In a feature about Smith reprinted on Buccaneers.com, he seems eager to get another crack at running the ball. 
As he prepares for his third season in Tampa, Smith said he's not going to beg for more carries at running back. His approach is one of controlling what he can control, performing his role to the best of his ability and working as hard as possible.

Still, if given an opportunity to carry the ball like he did in college, the 5-foot-9, 190-pound Smith knows his set of skills for the Bucs in 2010.

"I always felt like I had great vision," he said. "I had great vision and I could make a couple of guys miss. Being as small as I am, somehow I was able to push the pile forward. I was never one of those guys that liked to get taken down by the first person."
First, if Smith is 5'9, 190, then Joe might as well be fit, rich and covorting with multiple blondes every night. In other words, that's not the case. "Peanut," as Smith is known, is quite a bit smaller.
Joe thinks the Bucs should give Smith one final shot to prove himself to be a valuable running back option. Joe would be more protective of Smith and his returner prowess if Sammie Stroughter and Michael Spurlock weren't on the roster.