What's Donald Penn's Next Move?
June 17th, 2010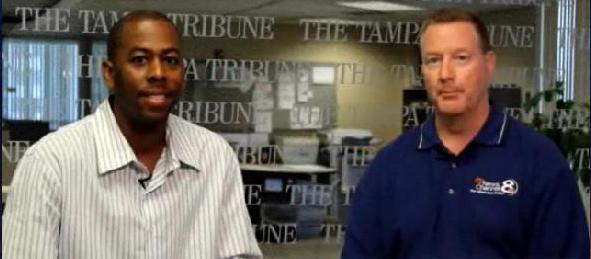 The ball is in the proverbial court of Bucs holdout Donald Penn. Will the Bucs left tackle make the ballsy yet unwise move to sit out the season? Or will he just blow off training camp and settle for a much lower salary?
In the latest TBO Bucs vlog, Anwar Richardson and Woody Cummings of the Tampa Tribune get into a spirited, emotional debate on what Penn's next chess move should be.
Please click on the link above, and tell Joe who you side with, and more importantly, who makes the better case for Penn, Cummings or Richardson?