An Early Thank You From Joe
May 26th, 2010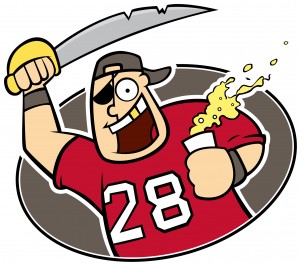 Just wanted to bust out a thank you for all the support in May, which is one of the quietest months of the year for NFL happenings.
JoeBucsFan.com is very close to April's record traffic numbers. And while Joe might miss that mark, May is a lock to be the second best ever traffic month on JoeBucsFan.com.
Joe is humbled. Thank you!
Look for Joe's message board to launch this summer, and for some other announcements that will enhance the daily content here.