Bucs' Disinterest In Free Agency Puzzling
March 1st, 2010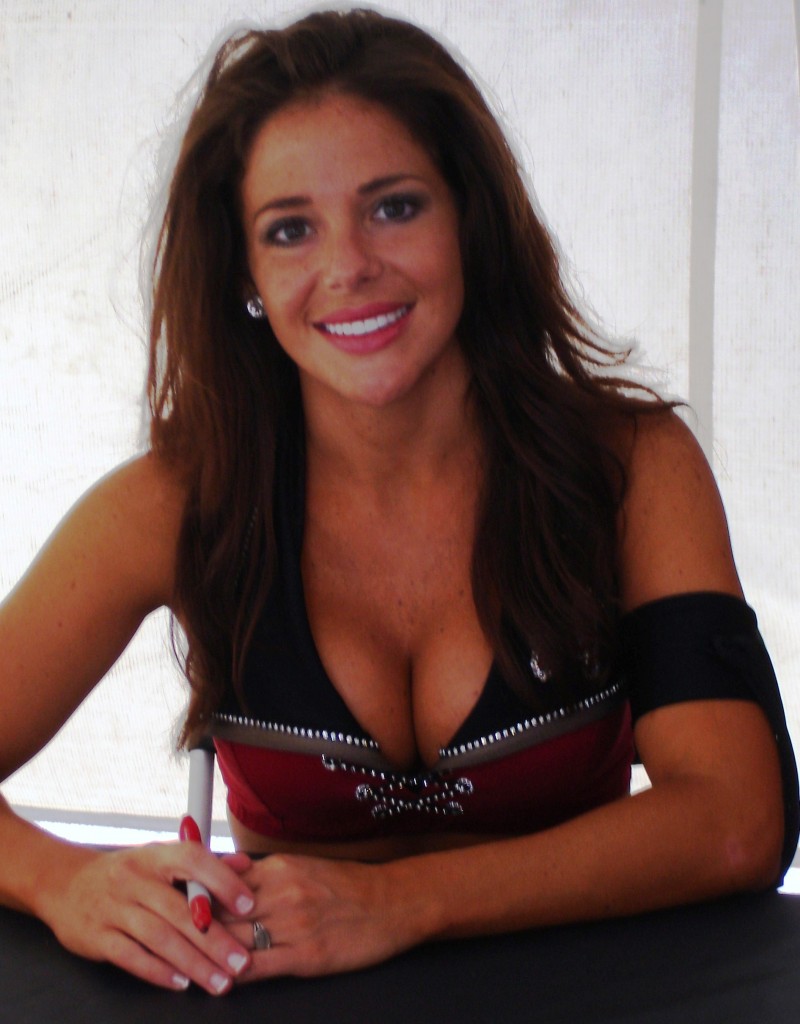 Veteran St. Petersburg Times columnist Gary Shelton is puzzled. No, not because Joe crossed paths with him last night at a fine eatery.
Shelton is puzzled by the Bucs' disinterest in free agency.
In a related story, NFL free agency begins Friday.

From the sound of it, the Bucs don't seem to be interested.

This is baffling. The refrigerator is empty, the grocery stores are about to open and still, the Bucs say they aren't shopping. For weeks now, general manager Mark Dominik has said the Bucs "won't be major players" in free agency.

All together now:

"Huh?"
Joe sees both sides. Joe is totally convinced the Bucs, just like other clubs, are expecting to go to the mattresses after this season in preparation for no season in 2011. So it wouldn't be real smart to start signing guys to hefty contracts if there may not be a season next year.
Joe also sees Shelton's points: How exactly are the Bucs supposed to sell tickets or even win games if, for example, your two best receivers are Sammie Stroughter and Mo Stovall (in Joe's eyes, Michael Clayton is a No. 3 receiver who can come off the bench to throw a key block)?
Joe suspects the Bucs will load up on inexpensive free agents later this summer.
Meanwhile, Joe faintly hears Raheem the Dream bah'ing like a sheep. Because he's likely going to be the sacrificial lamb come December, much to T.J. Rives' surprise.