The Best Of Antonio Bryant
February 28th, 2010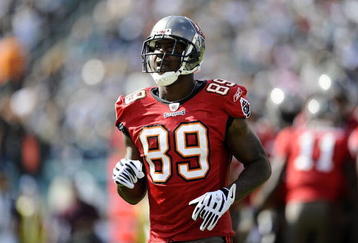 So Antonio Bryant's days with the Bucs are over. Joe is very sad about this.
Even the good people of the NFL Network are aware of what Bryant meant to the Bucs. So they put together a highlight package of his top plays as a Buccaneers wide receiver.
Click here and enjoy and realize what the Bucs will be missing this fall.