Jermaine Phillips Arrested For Domestic Battery
January 10th, 2010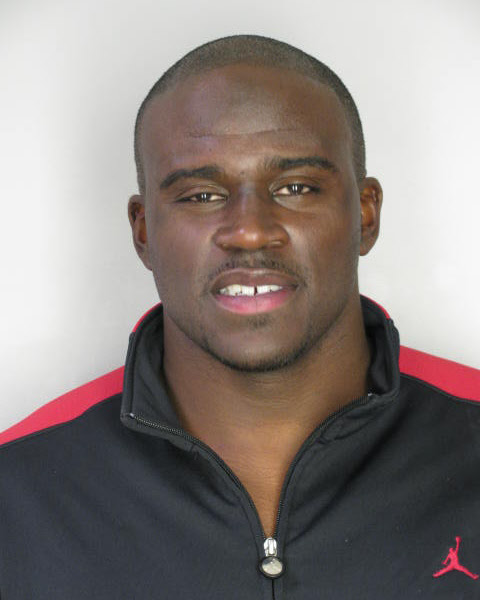 Bucs strong safety Jermaine Phillips remains in a Hillsborough County jail as of 7:36 p.m. Sunday after being arrested for strangling someone.
Phillips was arrested at 4:50 a.m. today for "Domestic Battery by Strangulation" per the website of the Hillsborough County Sheriff's office. He is being held without bail, which is common in domestic battery cases.
County records list Phillips as the owner of the four-bedroom Westchase house where he was arrested. 
For those who like the ins and outs of the law, here's how the crime is defined in Florida. It's a third-degree felony.
(2)(a)  A person commits domestic battery by strangulation if the person knowingly and intentionally, against the will of another, impedes the normal breathing or circulation of the blood of a family or household member or of a person with whom he or she is in a dating relationship, so as to create a risk of or cause great bodily harm by applying pressure on the throat or neck of the other person or by blocking the nose or mouth of the other person.
In other words, "strangulation" can be defined in this case as covering someone's mouth with a hand, or covering someone's face with a pillow (not just squeezing a throat).
It's likely Phillips will bond out of jail in the morning. … Joe suspects the police would have been quick to slap an attempted murder charge on Phillips if it were remotely appropriate.