Welcome To Cold And Rainy Seattle
December 17th, 2009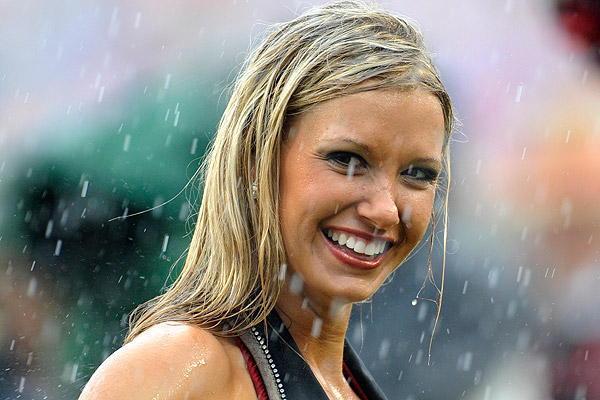 For those not fantasizing Chucky will soon coach the Redskins and the Bucs will sign a new head coach, the Bucs-Seahawks game likely will be played in some nasty conditions in Seattle.
The current kickoff forecast is 49 degrees with a 60 percent chance of rain.
What that all means is anyone's guess.
But Seattle is notoriously one of the loudest and toughest places to win in the NFL. Joe suspects it's even tougher when the weather sucks and you're 1-12.