Power Rankings
December 12th, 2009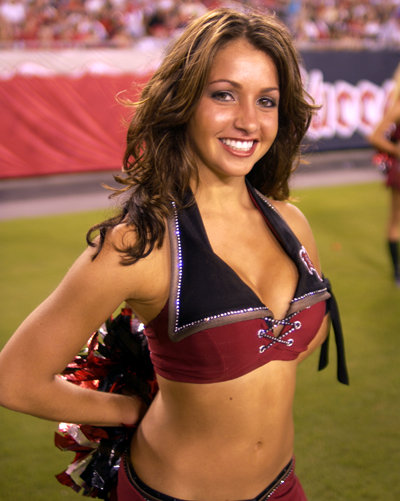 Joe once again flips around the interwebs to see how the national media views the Bucs. As one can imagine, it's not great.
When a team is 1-11, sometimes it's hard to find something positive to write about as evidenced by Mike Sando of BSPN who rates the Bucs. No. 30.
Here's a bright spot: The Bucs are leading the league in opponents' kickoff return average.
Adrian Hasenmayer of FoxSports.com has the Bucs slightly lower at No. 31.
The ol' "Tampa Two" defensive scheme has worked well in its two-game return with head coach Raheem Morris calling the signals. Unfortunately it has come as QB Josh Freeman (five INTs at Carolina last week) remembers that he is merely a rookie learning a whole new ballgame in the NFL.
Pete Prisco of CBSSports.com is like-minded with Hasenmayer as he points out that starting a rookie quarterback comes with baggage, ranking the Bucs at No. 31.
Josh Freeman will have days like he had at Carolina. That's part of the learning curve.
Josh Alper of Fanhouse.com also has the Bucs at No. 31.
The Buccaneers have played close games in the last two weeks against divisional foes, but have come up short. Mark this down as a sign of slight improvement but remember that the team is still losing football games and the Panthers and Falcons were two opponents not playing their best football.