Bill Cowher Makes Sense But…
December 30th, 2009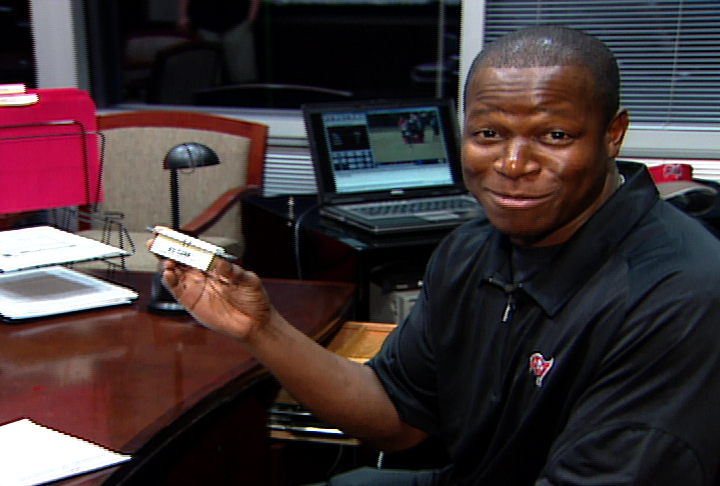 Like just about every NFL fan, the weekend report by NFL Network's Jason La Canfora that the Bucs have reached out to Bill Cowher has got Pete Prisco of CBSSports.com talking.
Prisco likes the idea, but at the same time thinks it's unfair to Raheem the Dream.
The talk of Bill Cowher to Tampa Bay makes sense. The Glazer family loves going after big names. Remember the Bill Parcells pursuit? They traded away a bounty of draft picks to get Jon Gruden. And Raheem Morris hasn't exactly wowed them. But I have to say this: Why did you hire him if you're not going to give him a fair shot? The Bucs have won back-to-back road games, including beating the Saints Sunday. And they've played much of the season with a rookie quarterback. I'm not sure Morris is the next great coach, but I think he deserves another year.
Prisco has a point. The Bucs have seemed to turn the corner. Has Raheem the Dream made mistakes? Of course. But he seems to have corrected them.
By the way, many NFL types thought the Bucs would have a 4-12 season. Seems as if that prediction is right on target. So why throw Raheem the Dream into the street?