Joe's First Quarter Thoughts
November 29th, 2009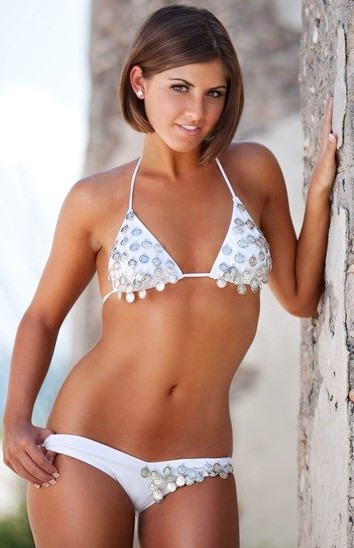 * Matty Ice got away with what should have been an interception by Aqib Talib on the first play.
* That's interesting. Matty Ice had to call a timeout on the second play of the game because he clearly saw something from the Bucs defense he wasn't expecting.
* Same old Bucs defense: Michael Turner guts them up the middle for a first down.
* Well, after getting torched for a first down on the ground the Bucs have stopped the run on the next two plays.
* Damned near a sack and should have been intentional grounding. How can Ryan be falling down from from a sack in the pocket and toss the ball into the ground and not be a penalty… unless the play was called dead for illegal formation?
* The pride of Leto High School, Michael Jenkins is burning his old hometown team.
* A sack! Mark the tape. Not only was the sack solid, but there was very good coverage downfield.
* Nice gain by Caddy gives the Bucs some breathing room.
* What happened to Matty Ice? Fox just showed Chris Redman — who is dreadful — warming up.
* Nice work by Kellen Winslow to hustle for a first down. Joe believes he is Josh Freeman's favorite target.
* Solid catch by Mo Stovall in traffic. First down!
* Incredible hole on the left side for Caddy.
* Keep feeding Caddy the ball! He's hungry!
* Nice catch by the King of Turds with defenders draped all over him. He had to climb a ladder to get it.
* Damn. If Caddy doesn't fall down, who knows how many yards he would get. First down Bucs!
* Did Freeman throw the ball away or did he just horribly overthrow Winslow?
* Almost a helluva play by Freeman. After running right, he just missed Graham for a first down as the ball was off Graham's fingertips. Not a bad-looking drive by the Bucs albeit resulting in a punt.
* Wonderful play by Ronde Barber. Came on a quarterback blitz but nailed Michael Turner on the handoff for a huge loss.
* A Quincy Black sighting! The fact his name was called in the first quarter tells Joe something is working.
* Tony Gonzalez just schooled Barrett Ruud for a first down. Awful coverage.
* Geno Hayes runs down Turner for a minimal gain!
* Second sack of the game… and still in the first quarter… and by Quincy Black no less! What happened to Matty Ice?
* Bucs force a three-and-out.
* Damn, Bucs just gave the Dixie Chicks a first down with a penalty. Idiots.