Lightning Chat With Amanda At 1 p.m.
October 28th, 2009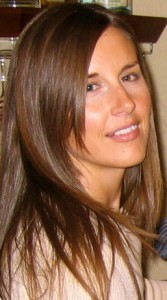 Of course, Joe is having his daily say on JoeBoltsFan.com about all things Tampa Bay Lightning.
At 1 p.m., Joe will unleash his hockey-crazed sister Amanda Harris for another live chat on JoeBoltsFan.com.
Don't miss it!
Amanda is far and away the top Lightning analyst in town.