Gameday Tampa Bay
October 11th, 2009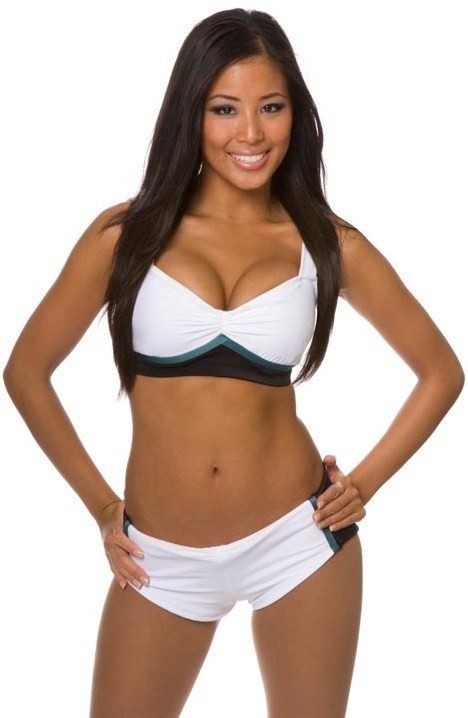 Week 5
Bucs at Eagles
Kickoff: 1 p.m.
TV:WTVT Ch. 13, DirecTV 710
Radio: Buccaneers Radio Network (in Tampa WFUS-FM, 103.5 and WDAE-AM, 620); Sirius Channel 158.
Weather: Per AccuWeather.com, not bad football weather for mid-October. Temperature at kickoff will be in the mid-60s under sunny skies. Temperature is expected to remain steady throughout the game. Winds expected to be right around 10 mph.
Odds: Per Bodog.com, Philadelphia -15.5.
Outlook: As expected from the oddsmakers, this game could get downright ugly for Bucs fans. The Eagles have one of the highest averages for first down plays on offense; the Bucs one of the worst. The Eagles defense is strong; the Bucs offense putrid. One of the NFL's best quarterbacks, Donovan McNabb is returning from an injury; Bucs quarterback Josh Johnson makes his second NFL start. Nearly everywhere Joe looks, he sees mismatch and it's not in the Bucs favor. Maybe, just maybe, the return of starting safety Tanard Jackson might slow the bloodletting, but the jury is still out on that. About the best the Bucs can hope for is that no one gets hurt.
Fun facts:In the last 20 games the Bucs have not turned the ball over, they are 18-2. … Eagles fans seem to respect Bucs cornerback Ronde Barber, if not begrudgingly. Joe wonders why? Oh, that's right. The Bucs have some interesting history in Philadelphia.