Winslow Dressed To Kill
September 10th, 2009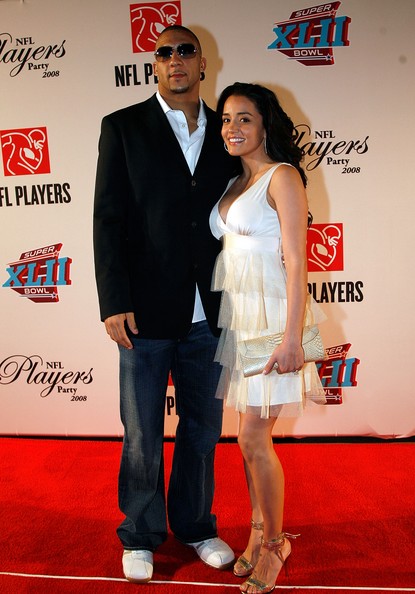 Joe's been struggling for hours wondering how to write about Kellen Winslow coming out for practice today in full pads, while the rest of his teammates had a no-pads day.
See, Joe has a problem. Joe promised Winslow, face-to-face, that he wouldn't reference his, uhh, history again on JoeBucsFan.com.
But c'mon, Kellen. You're making this way too hard. Joe's dying to let it all hang out here.
Anyway, Raheem The Dream was asked about Winslow in pads right away at his daily news conference today. The Dream started laughing immediately and then grinning while he talked about Winslow's dress today.
"He may be buying into what I'm saying a little too much," Raheem The Dream said. " … the National Anthem was about to go off …It's a decision we came up with, me and him."
Raheem The Dream went on to say Derrick Brooks, Ronde Barber and Jermaine Phillips used to train with pads at times when it wasn't required.
Joe is fired up. Winslow is obviously ready to put out maximum effort from the first snap.
Joe salutes the new tight end.