Joe's Second Quarter Thoughts
September 27th, 2009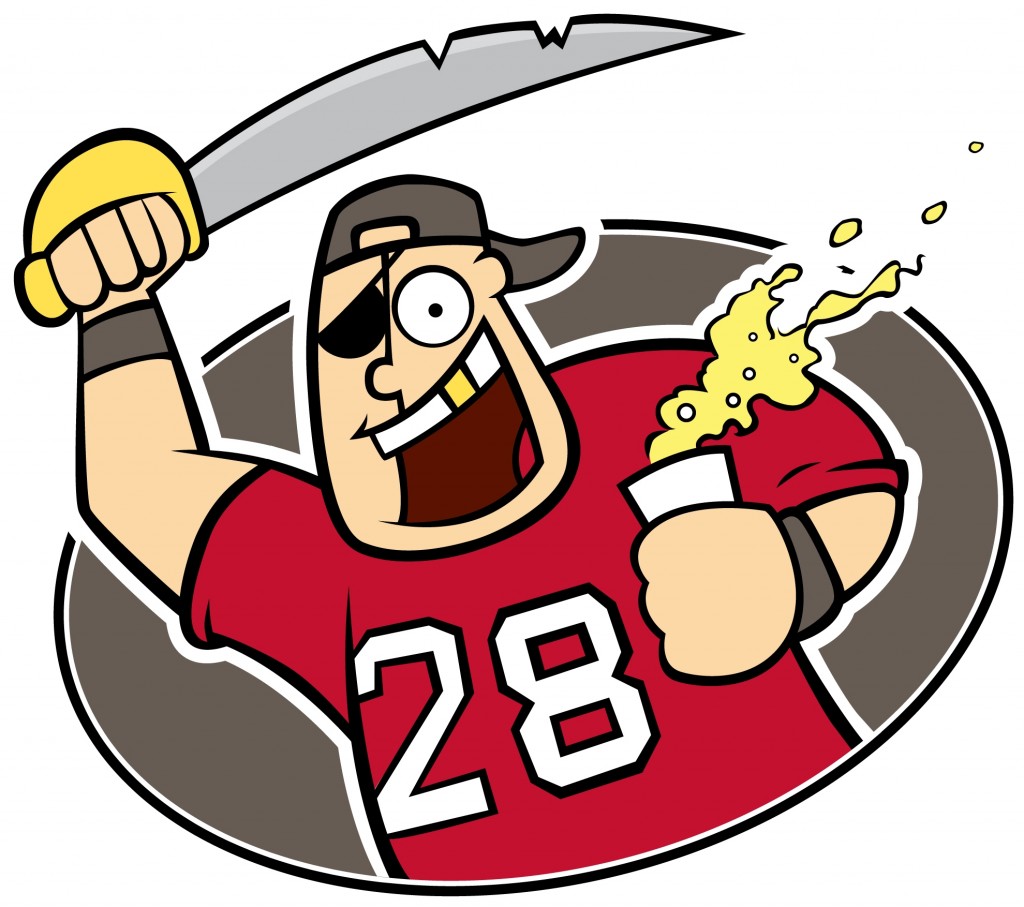 * How about that Bucs offensive line blasting holes in the line? Maybe this zone blocking scheme is like fitting a square peg in a round hole? The Bucs offensive line didn't need much tinkering. You know, the proverbial don't fix something that's not broken?
* Let's see, in the first 18 minutes of the game the Bucs have had seven plays from offense. Wow.
* OMG! A three-and-out by the Bucs defense. Joe might have to crack open a(nother) Caybrew.
* Cadillac behind Trueblood and Joseph. Joe likes that.
* Why didn't Leftwich just throw the ball at Askew's feet. It wouldn't have been a loss.
* Nice tackle by Bruce Johnson to deny Cadillac Williams a first down. OK, Joe will ask: Will/can the Bucs get a first down this half?
* Can someone besides Ruud and Barber and Talib make a play on the Bucs defense?
* Ha! joe was just typing Talib's name and he makes a nice play.
* Manning overthrows an open man for a first down. Gene Deckerhoff on the Bucs radio network wonders aloud if the wet ball from the downpour helped the Bucs.
* Mahan whiffs on a tackle and Ward pays.
* Byron Leftwich channels his inner Roger Staubach for a four-yard run.
* Once again, three-and-out. Joe's phone is going crazy from all the texts from THE PESSIMIST, whos is seething over this putrid offense.
* Ward damned near got loose for a long touchdown.
* Miserable, miserable, miserable tackling on Bradshaw's runs.
* Hedgecock ("Hee, hee. Hee, hee. He said 'cock.'") dropping passes will likely be the only way for the Bucs to stop the Giants.
* Elbert Mack didn't give Manningham enough room on Manningham's first down.
* Pretty nice play by Sabby Piscitelli to break up a touchdown, though it was thrown behind.
* "Boys (Bucs defense), meet the Men (Giants running backs)."
* Great play by Sabby Piscitelli to stop Jacobs in the backfield. Is that the first negative yardage play by the Bucs?
* First break: Giants hooked the field goal.
* Joe's just wondering: Chris Hovan shot off his mouth (rightly so) about guys needing to make plays. Has his name been called yet today? Is his uniform even dirty?