Joe's First Quarter Thoughts
September 27th, 2009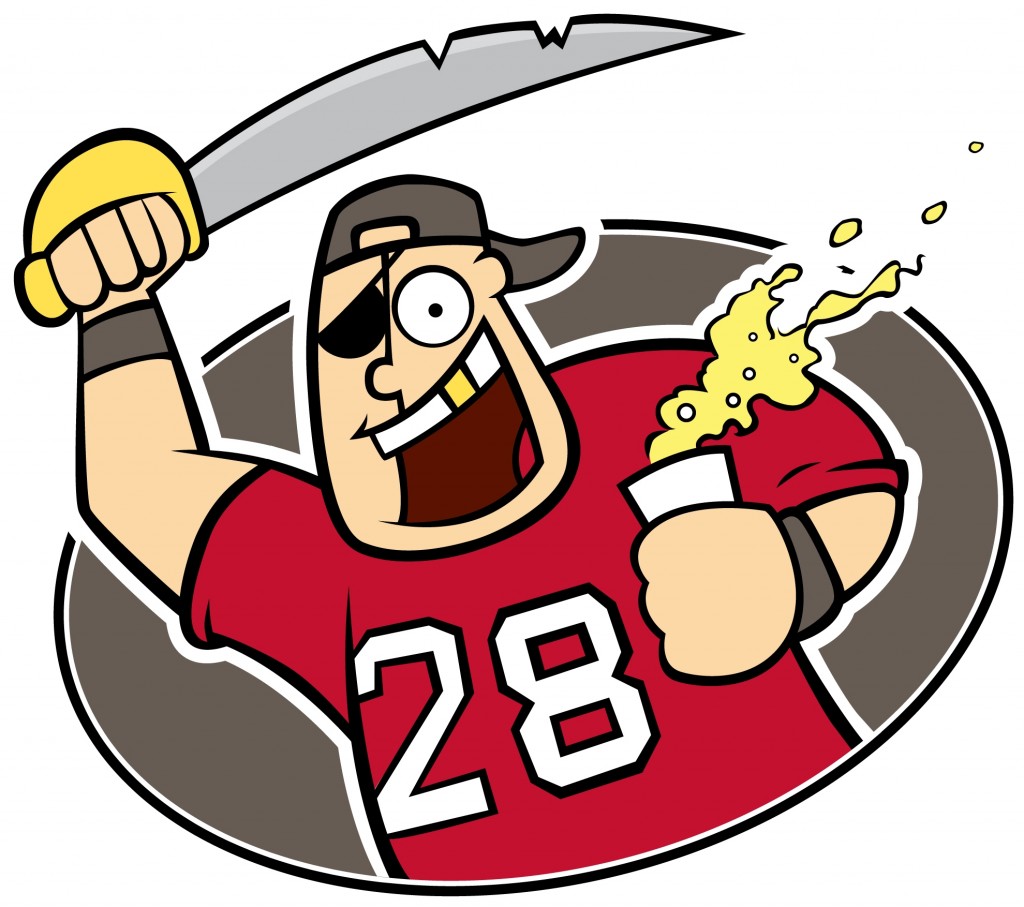 * If Brandon Jacobs can break off five yards a carry like he did the first attempt, it will be a long day.
* Doesn't seem like the Giants will use Jacobs much today do you?
* Good coverage by Aqib Talib on the long catch by Steve Smith. Perfect pass by Eli Manning.
* Stylez White had a shot at getting Jacobs in the backfield on a stunt but totally whiffed on him.
* So far, both completions by Manning there was good coverage by the defensive backs.
* Jacobs seems like he's back to the old Brandon Jacobs.
* Gene Deckerhoff sounded like the announcer Artie Lange spoke about in his video Joe posted earlier today. "It's an interception. No, it's caught! Now there's a fumble." Joe could just picture scores of gamblers freaking out. Joe did and he doesn't have a dime on the game.
* Bucs defense is just getting carved up.
* Did anyone lay a hand on Jacobs on his touchdown? That's pathetic. Joe just saw the replay. One hand was layed on Jacobs — one!
* Dave Moore of the Bucs radio network noted how Byron Leftwich has trouble with soft, short throws. Maybe that's why Kellen Winslow, Jr. struggled to catch a seemingly innocent pass.
* Now if Derrick Ward can keep running like this it would sure help.
* What was Davin Joseph trying to do on Ward's first run, running backwards in front of Ward?
* Oh, boy. Three-and-out thanks to a penalty. Game could be over on the Giants second possession. Joe can't see the Bucs coming back from two touchdowns down the way the Giants are moving the ball.
* Gee, Barrett Ruud (Barrett Ruud!) makes a nice solo tackle and Jacobs still gets a four-yard game.
* Nice play by Talib to break up a pass to Manningham! Ge is playing solid football.
* The Giants are now on their third possession and the Bucs have run a total of four offensive plays. Terrible.
* Of course, first play afterwards, first down Giants.
* This Jacobs is just a sledgehammer… and a Saluki.
* Bradshaw's run was simply outright rotten defense.
* Dave Moore of the Bucs radio network is talking about how worn out the Bucs defense is already. Hell, they've been on the field for almost the entire first quarter and its a blast furnace out there. What do you expect when you have just four plays from offense?