Joe's Second Quarter Thoughts
September 20th, 2009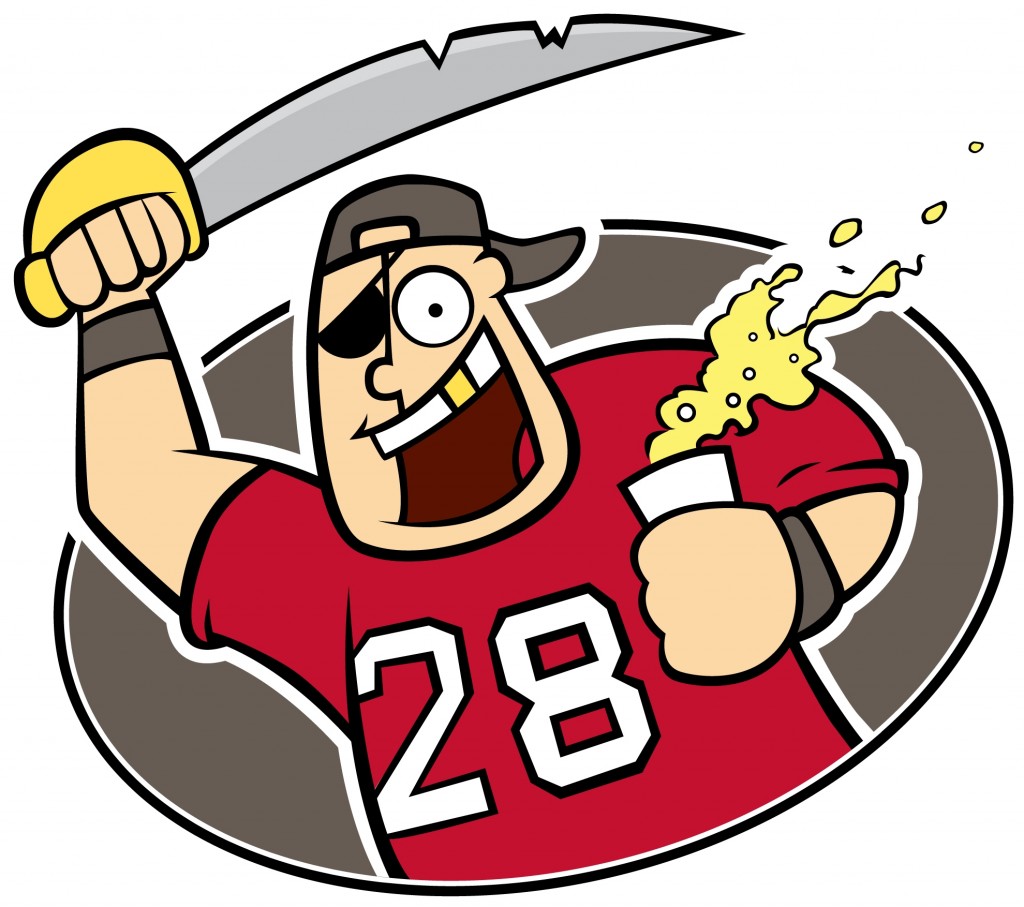 * Great running by Ward. He's hot.
* Very nice catch by Clayton for a big gain. If the Bucs have a prayer left this afternoon, Clayton needs to continue to make big plays like that.
* Winslow arrives! Fine catch and even better nifty, nimble feet by Leftwich to avoid pressure.
* Hovan just swallowed a running back.
* Barrett Ruud absolutely got schooled on the short pass on third down. Dancing doesn't cut it in the NFL. Attack!
* WTF?! Gaines Adams gets a face mask on a fourth-and-inches dive by the quarterback. How freaking stupid!
* Dave Moore of the Bucs radio network claims Elbert Mack made a big play on Lee Evans dropped touchdown. But that was Evans' fault, not Mack's great play. Evans had the ball in his hands and bobbled it. Bucs dodge the bullet.
* Hovan may have saved the Bucs six on his sack but he hit Trent Edwards so hard he thought he was going to get flagged for a personal foul.
* Earnest Graham with some nice hustle for a first down.
* Joe is of the opinion the Bills are a helluva lot better team than the Cowboys.
* Another fine run by Graham!
* Come on Trueblood! How difficult is it to remember the snap count?
* Was Leftwich throwing to an official?
* Joe just noticed Sapp, Alstott and Barber jerseys in the crowd.
* Good to see alligator arms Terrell Owens make an appearance. How does that popcorn taste asshole?
* Edwards seems to be picking on Talib or at least someone deep right. Dave Moore of the Bucs radio network said that will cost the Bucs dearly if they don't fix whatever Edwards is trying to expose.
* Joe didn't know Cadillac is milk. Gene Deckerhoff just said Cadillac "curdles" for a gain. Strange.
* A turnover here may be the game for the Bills.
* Why not go for it on fourth-and-five on the Bills-46?
* Moore said the Bucs defense is gassed.
* Big hit by Elbert Mack on Edwards!
* GREAT PLAY BY SABBY! But he had that refrigerator on his back. He really ran out of steam.
* Wow! Leftwich really threads the needle to Caddy for the score! Buts are still in the game. Luke McCown couldn't pull that off.