Joe's Season Prediction
September 12th, 2009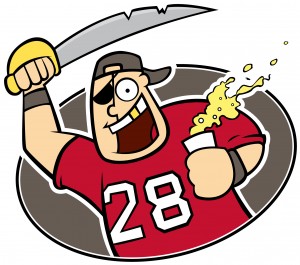 Yes, Joe has joined the ranks of fans and pundits everywhere predicting the Bucs season finish.
Joe is on the record. And Joe hopes he's wrong.
May the Bucs dance with the Lombardi trophy in Miami in February.
Joe's kept is pretty short and sweet. It's all in the Features section. Check it out now.