Jeff Garcia's Unemployed
September 6th, 2009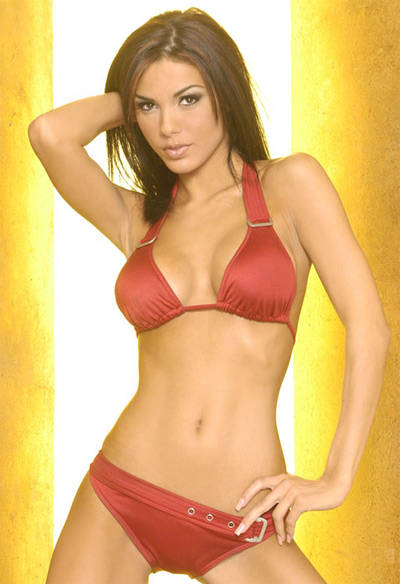 Between bottles of Caybrew last night while  watching BYU-Oklahoma and Alabama-Virginia Tech on Joe's two TVs, Joe learned Garcia was cut by the Raiders.
The former Bucs quarterback and his dad have always been good to Joe, so Joe was rather chagrin to learn of this transaction.
It was a surprise move, writes David White of the San Francisco Chronicle.
Garcia, 39, was hired in April to push Russell, if not for the starting job, then to teach the former No. 1 overall draft pick how to be a dedicated NFL quarterback in his third season.

"I think first and foremost we are committed to JaMarcus Russell as our starter," Raiders coach Tom Cable said. "He's our guy."

The question, then, is what happens if something happens to their guy?

Garcia provided them a better backup plan than most teams enjoy. He was certainly an upgrade over former backup Andrew Walter and ranked ahead of Bruce Gradkowski and Charlie Frye on the depth chart from Day 1.
Joe has always wondered about that Larry "The Cable Guy" who coaches for senile Al Davis. If The Jawbreaker (allegedly) actually thinks an old Jeff Garcia is better than Charlie Frye, maybe Joe's in the wrong business.
And yes, this news about Garcia gives Joe a perfect excuse to post a photo of his wife, Carmella, a longtime favorite of Joe's and his readers.
Joe suspects few will mind.