2009 Prediction On Wednesday
September 8th, 2009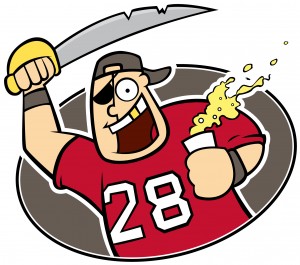 Oh, the drama.
Joe is going to call the 2009 Bucs season right here on Wednesday.
Yes, Joe will join the ranks of the uninformed, over-informed and blowhard media clowns and deliver his own prediction for this season.
No sneak preview today. All Joe's going to say is he sure hopes he's way off base and the Bucs go 12-4 to win the NFC South. 
Don't forget to check back tomorrow and have your say.