Cory Murphy Loss Troubles Joe
July 19th, 2009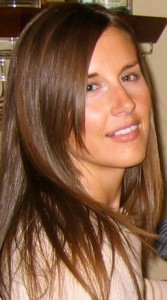 Joe also is a stick-waving, hardcore Lightning fan. And Bolts fans never miss a beat over at JoeBoltsFan.com.
Joe's hockey-crazed sister Amanda is the most entertaining and informative Lightning writer in town. She returns from vacation tomorrow with The Rundown, her can't miss review of all things Lightning from last week.
This weekend, Joe lends his take on Bolts point man Cory Murphy getting signed by the Devils and Len Barrie coughing up cash to keep his ownership standing.
JoeBoltsFan.com has you covered every day. Check it out now. Joe insists.