The Weekend: Beer, Fan Fest, Cheerleaders
June 12th, 2009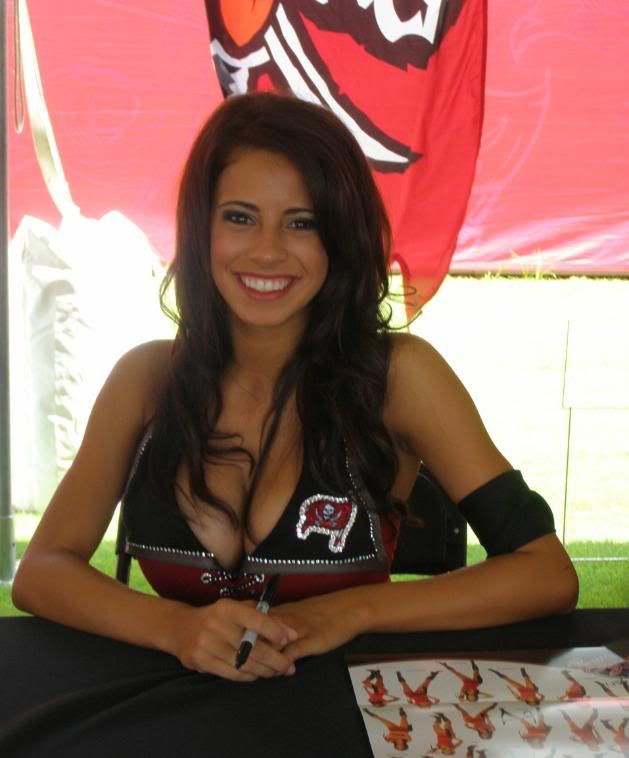 The weekend is here, as is (finally) a Florida summer. Anyone who had to do anything outside earlier today should know that.
Boy, the cold beer sure tastes good as a result.
So tomorrow at Bucs Fan Fest, make sure to break out the sunscreen and, of course, don't forget to hydrate while you are gawking at the 2009 Bucs cheerleaders who will make their season debut!
Joe hopes he isn't too hungover after watching Game 7 of the Stanley Cup Finals tonight to miss much of Fan Fest.
Just because it's the weekend and Fan Fest has arrived doesn't mean Joe's taking a break. He will be posting through the weekend, Twittering through the weekend and likely fooling around on Joe's Facebook account through the weekend.