The QB BLAST:
June 30th, 2009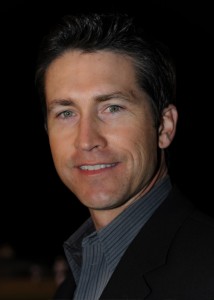 By JEFF CARLSON
Former Bucs quarterback Jeff Carlson writes the weekly QB Blast column here at JoeBucsFan.com. Joe is ecstatic to have him firing away. Carlson has sports radio and TV gigs in the Bay area and trains quarterbacks of all ages via his company, America's Best Quarterback.
In 2006 the Buccaneers played a rookie QB named Bruce Gradkowski, but not by choice.
It didn't go well.
The current Bucs will have a rookie QB on their roster: Josh Freeman. If he has to play, it might not go well, either. And there's no guarantee that it will go any better with the veteran quarterbacks on the roster.
At the close of minicamp, Bucs QB coach Greg Olson said everyone in management got together and agreed they might accelerate Josh Freeman's learning curve after another evaluation early in training camp.
 
Every other player in camp will have his learning curve sped up to be able to contribute on the field if needed. So shouldn't the coaching staff be doing everything possible to accelerate Freeman's learning curve just in case he has to be the Bruce Gradkowski of 2009?
Whether because of injury or performance, both veteran QB's could have coaches and fans looking to the rookie to save them, so shouldn't the No. 1 pick be fast-tracked in summer school whether or not they have any intention of using him on opening day?