The QB Blast: K.I.S.S.ing Good For '09 Bucs
May 19th, 2009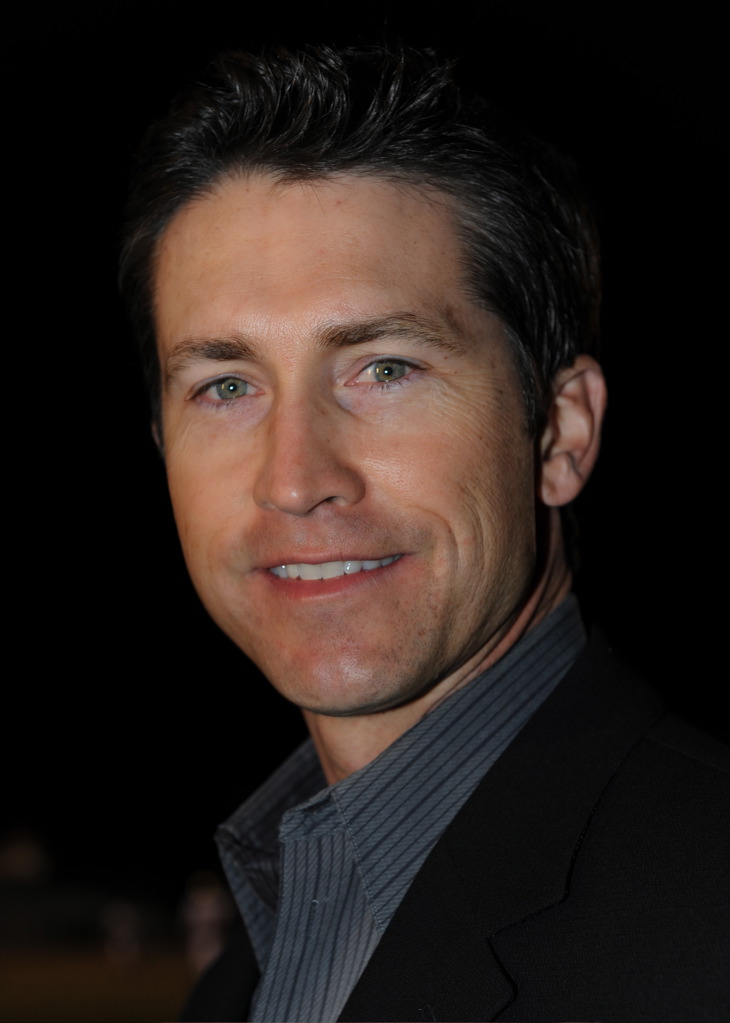 By JEFF CARLSON
Former Bucs quarterback Jeff Carlson writes the weekly QB Blast column here at JoeBucsFan.com. Joe is ecstatic to have him  firing away. Carlson has sports radio and TV gigs in the Bay area and trains quarterbacks of all ages via his company, America's Best Quarterback.
The Bucs are an amorous bunch under Raheem Morris as there is a lot of K.I.S.S.ing going on this off-season. "Keep It Simple Stupid" is what the Bucs are planning to do on both sides of the ball this year.
First I heard Luke McCown's take on how much more simple the offensive concepts are in Jags' offense compared to Jon Gruden's.  Chucky's offense wasn't all that complicated from a conceptual aspect, but his terminology was ridiculous, making the transmission from the sideline to QB's headset to the rest of the team a real challenge on every play.
I'm for keeping things simple, especially when everyone is new to the system. 
Turns out simple also is the philosophy on the other side of the ball, as well. 
Barrett Ruud talked last week of Jim Bates' defense allowing the players to let their athleticism out because there won't be as much thinking going on as there was under Monte Kiffin's program.  I guess the same philosophy should hold that if you have an entirely new defensive system and the only guy familiar with it is the coordinator, then K.I.S.S.ing is the right thing to do for this entire club.
Haven't heard if the special teams coordinator is going to K.I.S.S.–he isn't telling.