We Are Finally Here: The Draft Is On!
April 25th, 2009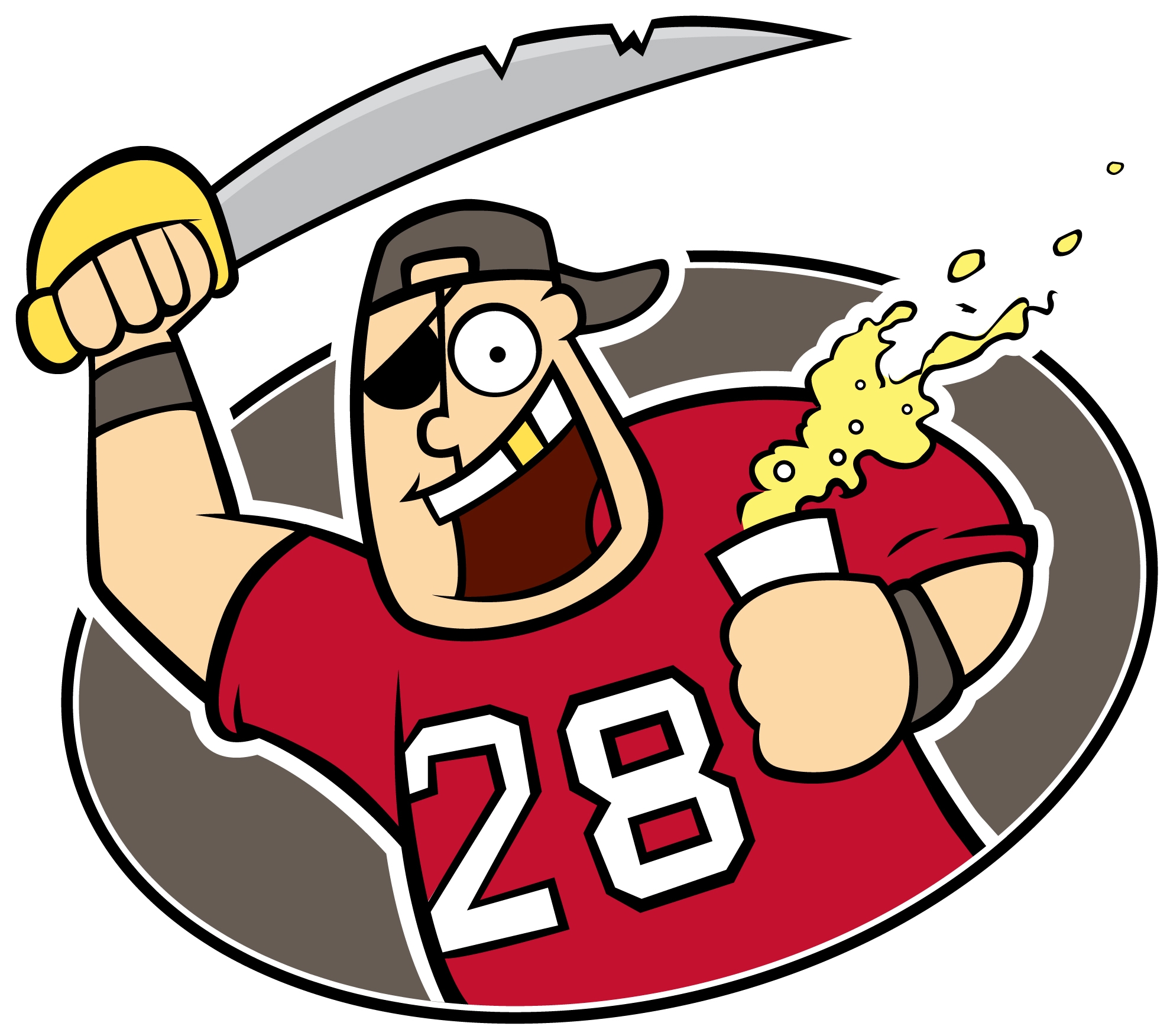 This is a great day Bucs fans and it will be even better if the Bucs don't draft Josh Freeman.
And Joe has some good news on that front. Please go to Joe's Twitter account where he will have updates throughout the draft while watching the live stream of the NFL Network's draft coverage on NFL.com.
[UPDATE: Twitter is the sign of the times. The Rams first round draft pick was leaked on Twitter minutes before Jason Smith was announced by NFL commish Roger Goodell.]