Best Wishes To Alex Smith
April 30th, 2009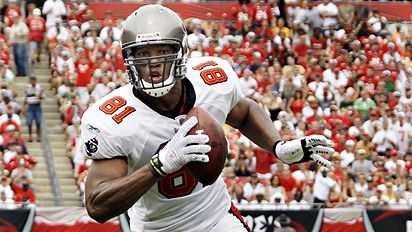 Not a big surprise that the Bucs traded tight end Alex Smith but the King of Turds continues to be on the roster. Joe wishes Smith the best, even though he's going to play for Bill Belicheat.
Any other Bucs fans find it interesting like Joe that Smith's best season was his rookie year under Chucky? Where have you heard that before?
My, what an offensive mastermind that Chucky was.