Bates Doesn't Like Speed
February 26th, 2009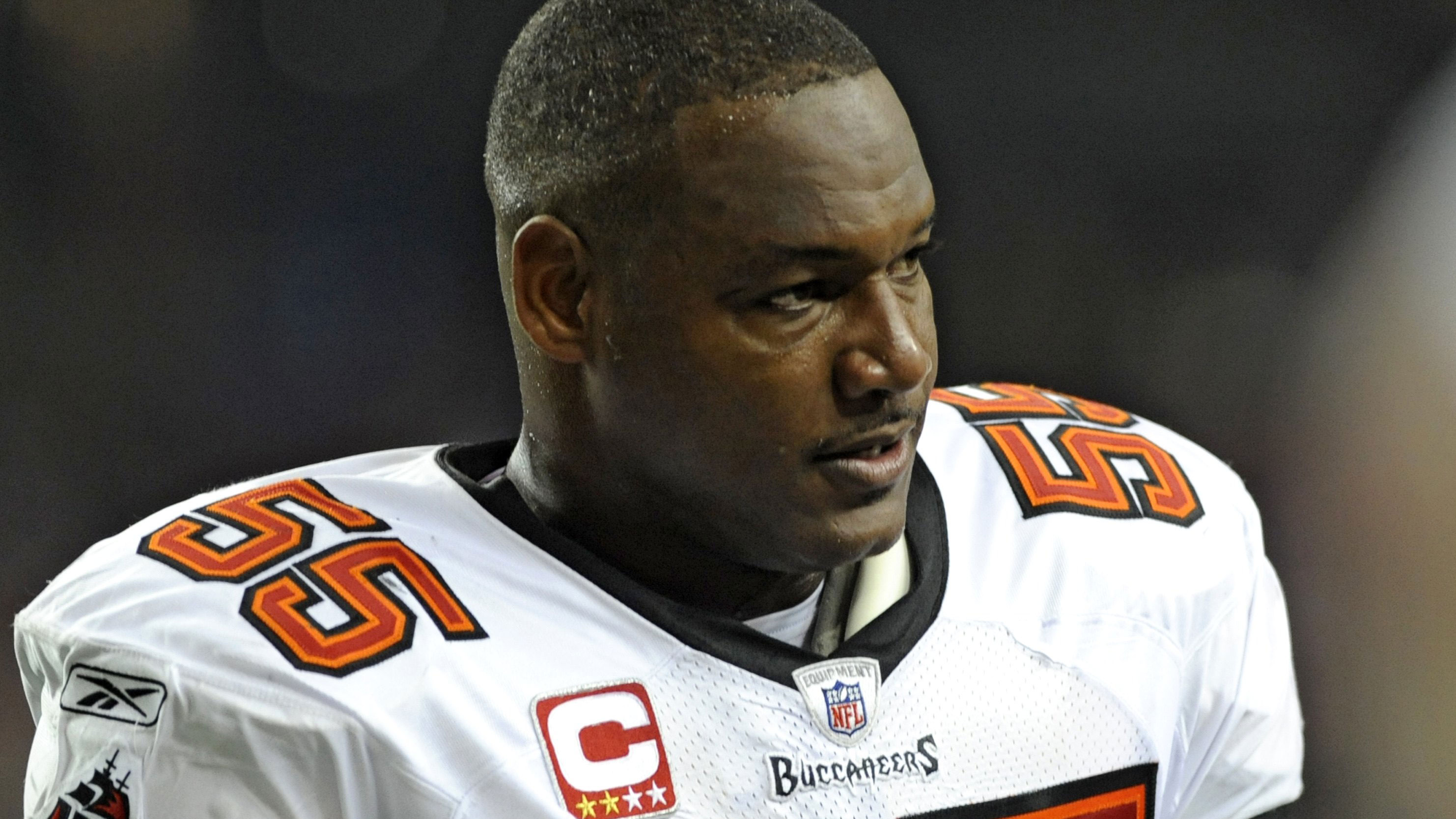 The Professor, John Clayton of BSPN, claims Bucs legend Derrick Brooks was not cut because he can't play. Rather, Clayton suggests Brooks was cut because new defensive coordinator Jim Bates doesn't like speed.
The Bucs' release of linebackers Derrick Brooks and Cato June signifies the end of the Cover 2 defense in Tampa Bay. With Monte Kiffin gone as defensive coordinator, the Bucs are going to a different scheme. Defensive coordinator Jim Bates plans to install a bigger, more physical defense. The Cover 2 relies more on quickness than bulk. Bates likes big linebackers and big defensive linemen. Brooks was considered the best weakside linebacker to play the Cover 2.
As Joe pointed out earlier, former NFL coach Jim Mora scoffed at such a suggestion. Personally, Joe thinks Brooks is so tough that Jack Bauer and Chuck Norris break out in a sweat when Brooks' name is mentioned.