Thanks JoeBucsFan.com Readers!
January 19th, 2009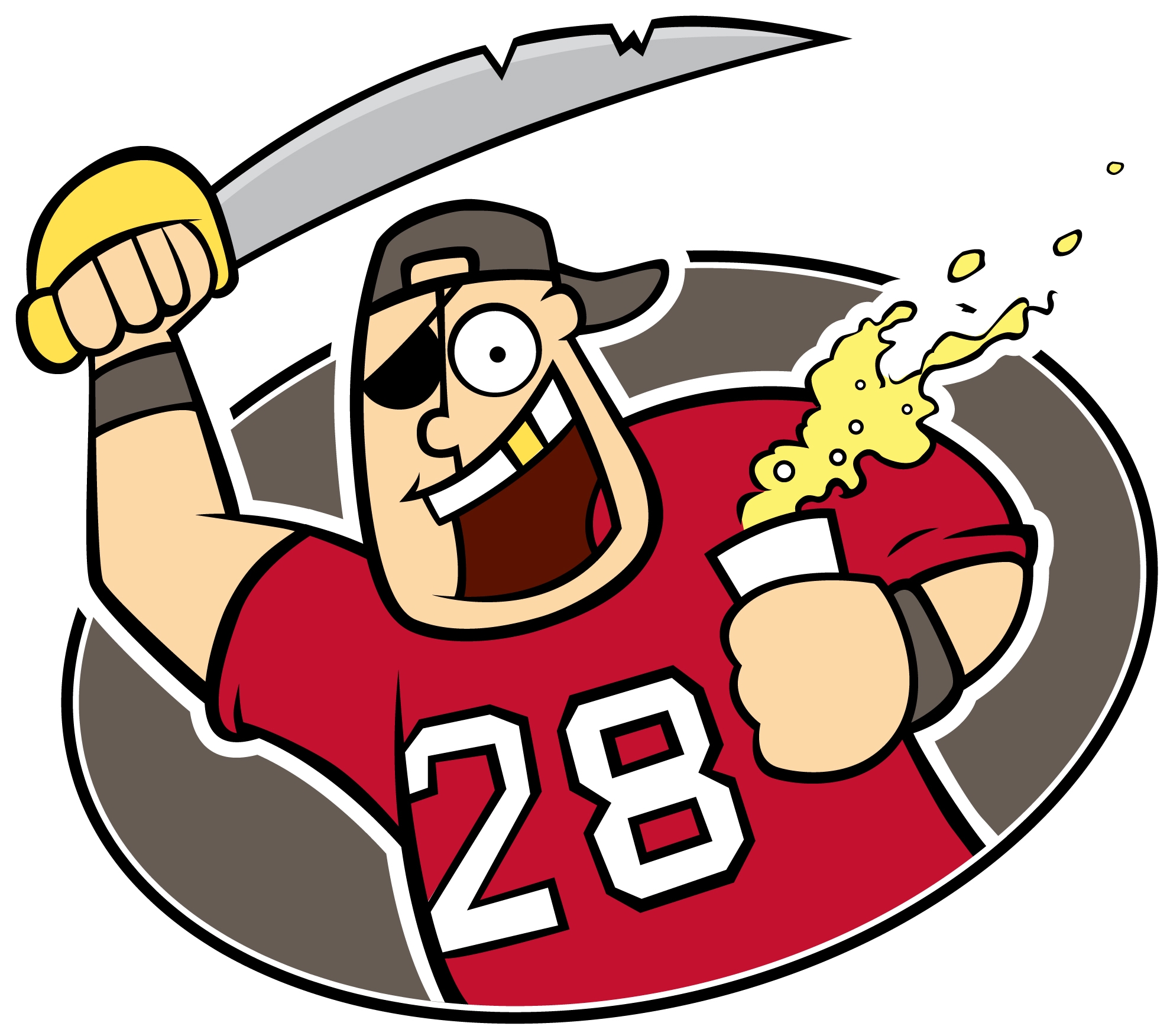 Joe has procrastinated too long on this, but Joe would like to thank JoeBucsFan.com readers. Readership here has climbed steadily through the Bucs season, and remarkably, Joe's readership is climbing even more despite the fact the Bucs' season ended in December.
Joe was just checking the stats for JoeBucsFan.com this morning and was blown away. There were thousands of unique visitors to the site Friday, most of which came Friday night after news broke that Chucky was fired.
It's great to know so many Bucs fans are flocking to JoeBucsFan.com when they're hungry for news about the team.
Joe extends his warm appreciation and thanks to his readers and Joe encourages you to tell your fellow Bucs fans about JoeBucsFan.com.
Get ready for a major announcement in February. Let's just say that Joe is confident no one in the Tampa Bay MSM will provide draft coverage that will match Joe's.
Our readers' dedication to JoeBucsFan.com motivates Joe even more to pump out relevant content for Bucs fans. Thanks again. And Joe appreciates your support!