Playing For Chucky Like Doing Time?
December 24th, 2008
As reported previously, Michael Clayton talked to the MSM today about his plans to test the free agent market following the season. Rick Stroud, of the St. Petersburg Times, reports Clayton said he's almost finished his five-year sentence in Tampa.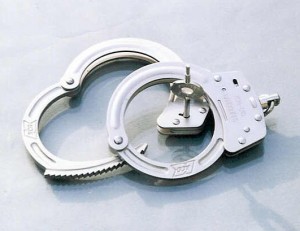 "Like I said, I've done a lot of time here. I've been here to be used. I feel like my talents haven't been utilized completely. I don't know the situation, man, we'll figure that out the next few weeks."
Joe finds Clayton's use of the phrase, "done a lot of time here," an interesting choice of words.
Is playing for Chucky like serving a prison sentence?