Second Quarter Thoughts
November 30th, 2008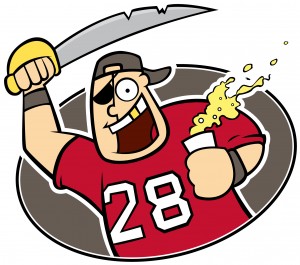 * Ronde Barber not getting that inception was a killer. Four plays later, the Saints score a touchdown.
* Why is it Marcus Colston plays like Jerry Rice against the Bucs?
* Wish when the Bucs had a second-and-three deep in Saints territory the Bucs would have tried Cadillac Williams.
* Not sure if anyone noticed but the stinking Panthers are beating the Packers in Green Bay.