Halftime Thoughts
November 16th, 2008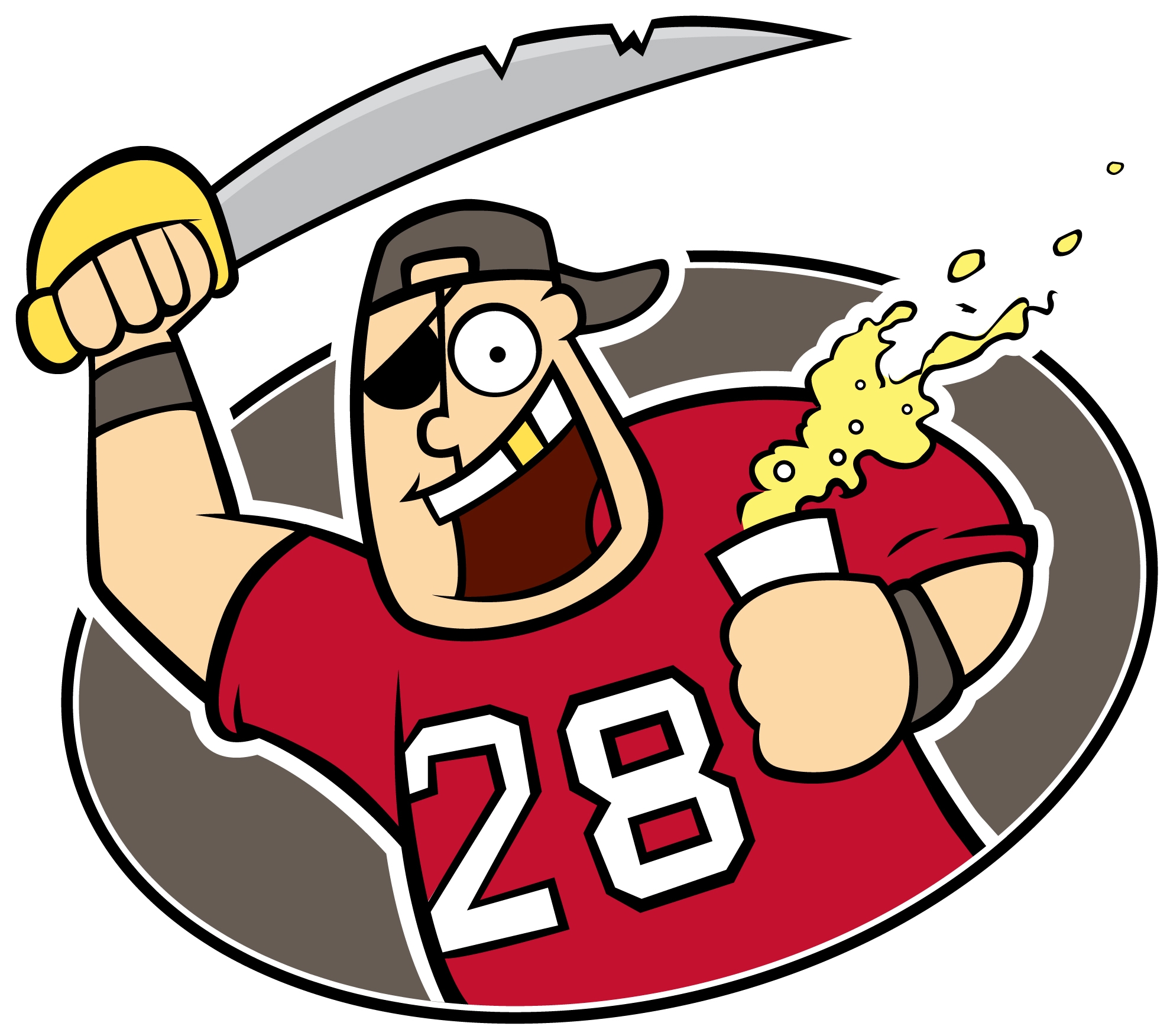 Joe has some quick musings on the first half:
* Great to see John Lynch be an honorary captain. Even though he wore other teams' jerseys, he will always be a Buc.
* Good to see a long pass on the first play rather than a dink-and-dunk for three yards. Also good to see Michael Clayton start the game off well.
* Loved Derrick Brooks spying on Adrian Peterson. Notice Brooks always gets the call when an opposing stud offensive skill player comes to Tampa Bay?
* So B.J. Askew is a "body rocker?" Personally, when Joe thinks of "body rocker," Rachel Watson springs to mind
* Wonderful play by Jeff Garcia when he scrambled, bought time and hit Warrick Dunn for a long gain late in the first quarter.
* When he gets some space, there are few backs more fun to watch than Dunn.
* A gadget play by Chucky? Joe likes the idea but that Wildcat play Chucky called was very unimpressive.
* Though Joe is not excusing him at all, is Jeremy Youngblood starting to get a reputation as a headhunter by officials? Is Youngblood starting to become something of a target? Moronic personal foul by him in the first quarter may have cost the Bucs a touchdown. Come on Jeremy, you've got to use your head!
* When Garcia got clobbered in the second quarter, Joe nearly had a heart attack. He had visions of Son of Bob!