Bucs Win! Bucs Win!
November 16th, 2008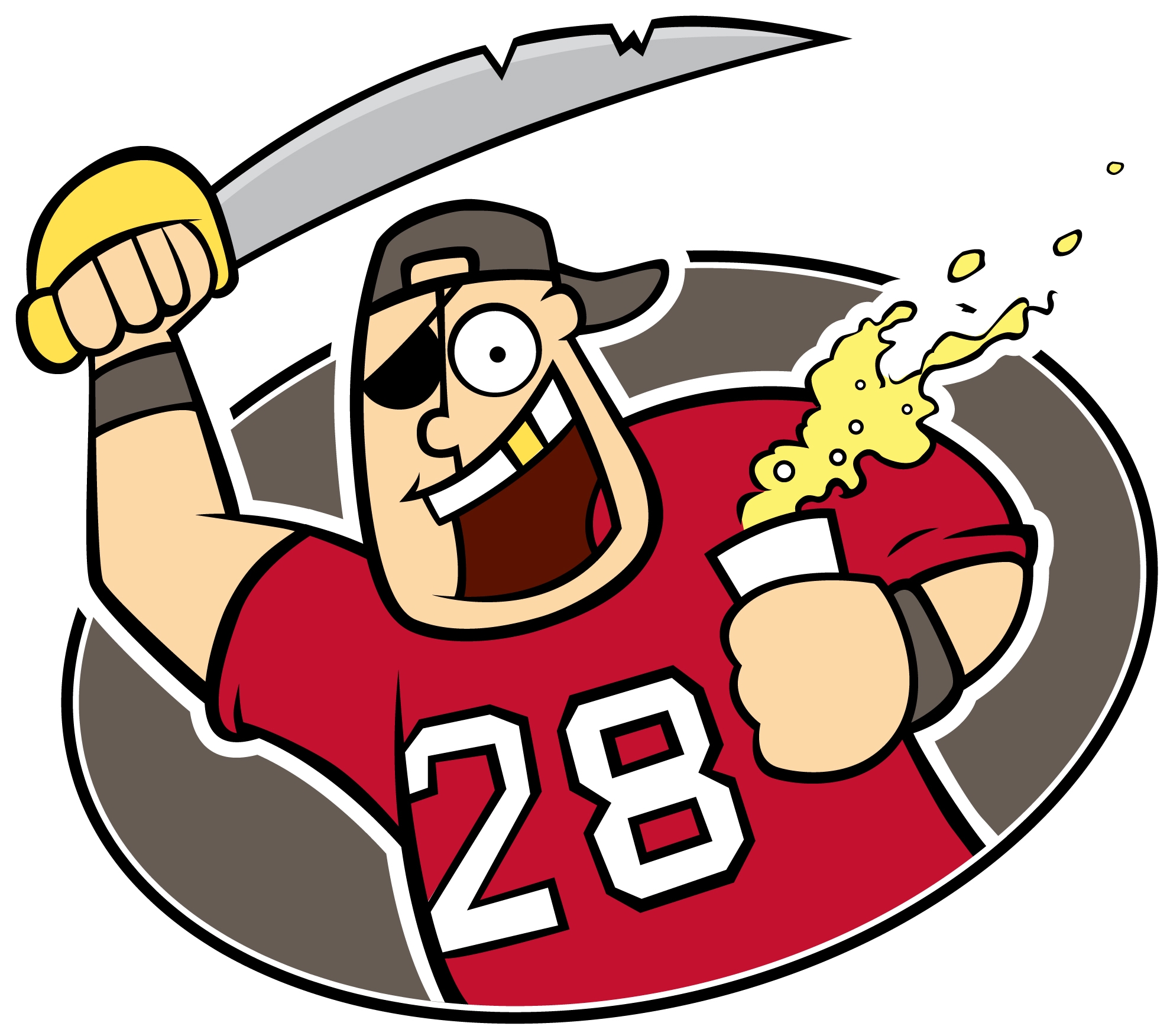 BUCS 19, Vikings 13
Great win by the Bucs! Joe is so happy he has to momentarily walk over to the grocery store to restock his supply of adult beverages.
* How about that Bucs defense? Five sacks. Five! They absolutely shut down the Vikes in the second half. The time of possession for the Bucs didn't hurt either. It helped keep the defense fresh.
* Fantastic playcalling by Chucky in the second half, especially the first possession of the third quarter. Joe also loved the blocking by Garcia on the touchdown drive. The Bucs did their best to blow up the drive but great job by Chucky to get the ball in the end zone.
* Joe has made it perfectly clear what he thinks of the King of Turds, Jerramy Stevens. But this jerk actually made some plays today. Doesn't change what Joe thinks of the King of Turds but Joe has to give credit where credit is due. Hopefully this will be the King of Turds' last game as a Buc.
* Derrick Brooks was making plays all game. Great play by the old veteran to break up a pass on fourth-and-one after Ronde Barber missed a sack.
* Clifton Smith really hits the hole quickly. Joe loves his burst of speed. But son, please take care of the ball!