Quick Third Quarter Thought
October 19th, 2008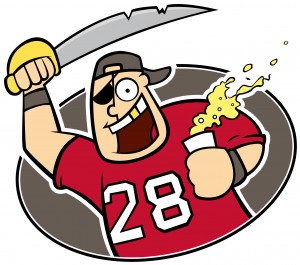 A quick note from Joe as the game enters the fourth quarter:
* While the Bucs have dominated this game, Joe doesn't like how the Bucs haven't put the game away. It's only a two-possession game. Usually when you keep a lousy team in the game in comes back to haunt you.
Come on Bucs, blow this game open. Take it over!