Alterraun Verner: Cornerback, Film Critic
August 20th, 2014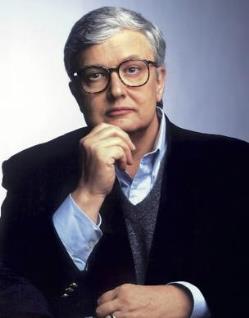 Want to know aboutrecent movies like "Godzilla" or "America?" Or how about which is better, "The Godfather" or "Goodfellas?" Bucs cornerback Alterraun Verner might be able to help you out.
Since Verner has been sidelineed virtually since the start of training camp with a nasty hamstring, he explained to the Tampa Bay pen and mic club yesterday that he wasn't just standing on the sidelines fashioning a floppy hat. He was watching so much film while his teammates were working out that he felt like he was turning into an NFL version of Roger Ebert.
"Really just watching film and talking with the coaches and things like that," Verner said. "Because the only people that are really good at what we're doing is the coaches because they're part of this system, they've been in this system. A lot of us other than Major Wright haven't really been in this system. So just watching film and talking to them and just picking their brains on what they expect in this type of situation. So that's why I watch a lot of Bears film just to see how teams are tackling and things like that. So it's mostly just film work and mental reps."
Fans would be wise to keep an eye on Verner, a prize of the free agency period for Bucs coach Lovie Smith and general manager Jason Licht. Hamstrings are weird things, and if Verner's hamstring has been so bad that he still doesn't know if he can take the field in the third preseason game, Joe thinks it's reasonable to believe this issue could dog Verner all season.
The Bucs got Mike Jenkins for, at worst, depth. He, too, has taken no preseason snaps and has rarely seen a practice field. So there's really no point in banking on Jenkins to back up Verner.
Guess Bucs fans better hope Rashaan Melvin (again, another injured corner) gets out of that boot of his and gets healthy fast, a prolonged problem for the second-year man from Northern Illinois.
Between Verner, Jenkins and Melvin, that trio could start a movie review syndication. Three thumbs up?