Be Careful Of Rumors
December 31st, 2013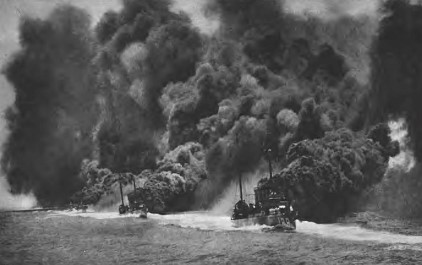 Many Bucs fans were giddy yesterday when the Bucs ended the era of commander Greg Schiano after two raucous seasons that never lacked for drama. Sadly, in the end, there was more drama than wins.
So in the hours after Team Glazer deactivated Schiano's access card to One Buc Palace, all sorts of names were floated as potential coaching candidates, the biggest name (for locals) was Lovie Smith.
Joe has three words of caution for any name you hear for a coaching candidate in the immediate days ahead: proceed with caution.
The history of Team Glazer coaching searches is one cloaked in mystery and silence. No one saw the Chucky acquisition coming. No one could have imagined Raheem Morris. Chip Kelly came totally out of the blue and, of course, the Schiano hiring was a shock in NFL circles.
Remember two years ago the names that were floated right away: Mike Sherman, Brad Childress (which anyone sober fan knew was a joke) and Marty Schottenheimer? Yeah, those were very public interviews. And Joe is convinced they were conducted as smokescreens.
Right now, agents of prospective coaches are working like madmen trying to convince the Adam Schefters of the world their client will fly down to Tampa soon to meet with Team Glazer.
Don't buy it. Instead, let the unexpected be expected.