Various Local Scribes Call Bucs' Record
September 8th, 2012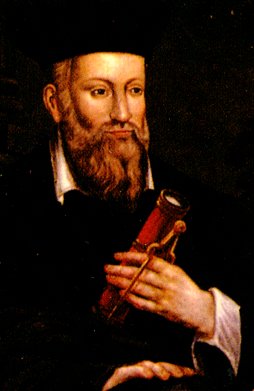 For what it's worth, various local media types have gone on the record with their 2012 predctions for the men in pewter and red.
Wily Tampa Tribune veteran eye-RAH Kaufman hit the 98.7 FM airwaves today and told Rock Riley he sees this edition of the Bucs as a 6-10 team. Kaufman is down on the Bucs defense but believes there are "no excuses" for the Tampa Bay offense. Kaufman believes Josh Freeman is under pressure given the weapons around him and the 40 starts under his belt.
Stephen Holder, of the Tampa Bay Times, dropped an 8-8 vibe on the Bucs, also during an interview yesterday on 98.7 FM. And the ruler of the PewterReport.com universe, Scott Reynolds, went through the exercise of projecting a result of every 2012 Bucs game and came up with a 7-9 record.
What might be soothing to Bucs fans is that the so-called experts are rarely accurate. That includes Joe, who laid out his 6-10 take yesterday.