Tuna Talking To Saints
March 26th, 2012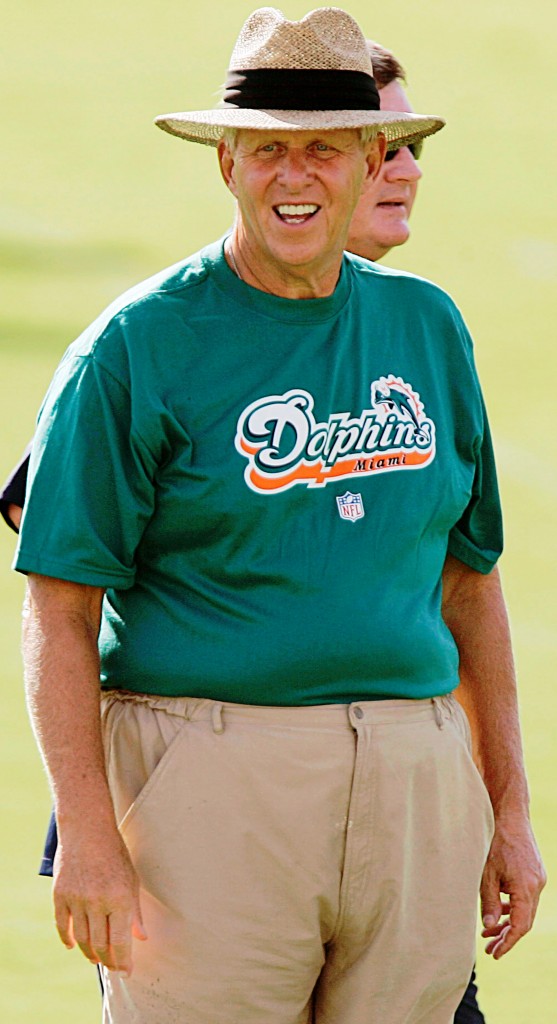 Joe's really getting a laugh from credible reports that Bill Parcells is about to have a sit-down with pariah Sean Payton about taking the Saints head coaching job for 2012, while Payton sits home wondering why he flushed $8 million down the toilet as a leader of BountyGate.
Now Joe's not about to call 70-year-old Parcells an old bag that hasn't coached in six years or won a playoff game since the 1990s. The man will land his bust in Canton one day. And after all, Joe would not have cried if Marty Chokenheimer had been named Bucs head coach.
But Parcells is very much a coach that leads through the intimidation and fear that comes with being a supreme ruler of a franchise. So what exactly are Saints players going to fear when they know Payton is returning the following season and is probably calling shots from a secret cell phone to begin with?
Joe's confident a Tuna takeover in New Orleans would do a great job deflecting Bountygate distractions but little for the Saints on the field. Joe's not worried about what Parcells landing in the division would mean for the Bucs in 2012.