Mark Dominik Reacts To Aqib Talib Charge
March 29th, 2011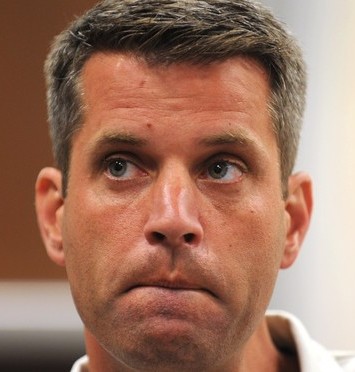 Bucs rock star general manager Mark Dominik issued a quick, two-sentence reaction to the news that Bucs cornerback Aqib Talib was issued an arrest warrant on a charge of aggravated assault with a deadly weapon, a felony in Texas.
"We are deeply troubled by the serious charges filed against Aqib Talib. Due to current labor circumstances, we will withhold any further comment or action."
As Joe noted earlier, if convicted on this charge, Talib is facing a minimum of five years in the hole.
Rest assured this has also caught the attention of NFL warden commissioner Roger Goodell, who will have the final say if Talib plays another game for the Bucs while awaiting trial.