March 7th, 2014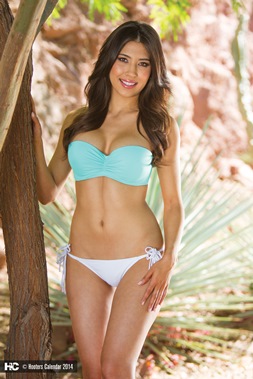 Start your day with the Morning Cup of Joe from HootersCalendar.com. And don't forget to visit HootersCalendar.com for the 2014 calendar, amazing videos, pictures and cool gifts. It's Joe's second favorite website.
Bucs news forthcoming.
Pretty cool read: How Florida State handles the crush of celebrity for Jameis Winston.
A chat with FOX Sports 1′s Katie Nolan. [TheBigLead]
Apparently, Nick Saban isn't popular with Catholics among the plains in Alabama. [The War Eagle Reader]
So now it's cool to be Colonel Klink? [New York Times]
So Andre Rison is going to be a high school coach? Hope the coaches' office has fire insurance. [AZCentral]
Joe Maddon and Allen Iverson.[RaysIndex]