January 20th, 2019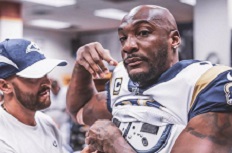 Most of you will watch the biggest games of the season, and a small handful of you like to talk about them during the action.
Feel to do it here in the comments section below. Great teams, great players, four ex-Bucs, ancient quarterbacks, young quarterbacks — there's much to debate.
Have fun! Play Nice!