Bucs' Division Lead Cut To A Half-Game
October 8th, 2023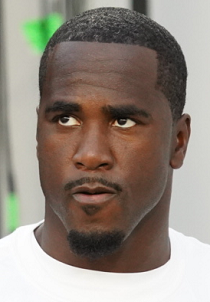 Big wins for the slimy Saints and Falcons today. Both are now 3-2.
So much for the miserable NFC South.
The Carolina Panthers, however, plunged their record to 0-5. Rookie No. 1 overall pick QB Bryce Young threw two picks and the Panthers defense was worthless as Detroit jumped out to a 28-10 hafltime lead. The Bucs host the Lions (4-2) next Sunday at The Licht House.
The Saints (3-2) rolled the Belicheats in New England 34-0. They had drive after drive and scored 10 points off New England turnovers.
The Belicheats are (1-4) and Joe's thinking they may be cruising toward a new head coach. Hopefully, Todd Bowles keeps the Bucs winning so Bill Belicheat doesn't reunite in Tampa with his former right hand man, Jason Licht.
In Atlanta, Desmond Ridder shocked the NFL and put the Falcons on his back for a comeback victory. He completed 28 of 37 passes for 329 yards and a touchdown while Atlanta struggled to run the ball in a 21-19 win against the Texans.