Anthony Nelson, Vita Vea Questionable For Dixie Chicks Game
October 20th, 2023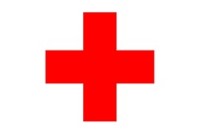 Sort of a weird official injury report.
Despite fully participating in each practice this week, reserve OLB Anthony Nelson is listed as questionable for Sunday's game with the Dixie Chicks. Nelson is trying to bounce back from a concussion.
Stud defensive tackle Vita Vea is also questionable with a bum foot. Bucs coach Todd Bowles said Vea's foot was sore this week sort of out of the blue, not from a game or practice injury.
Meanwhile, the Dixie Chicks are at full strength with no player on their injury report.