The Bucs' Step 2 Is At San Francisco
January 15th, 2023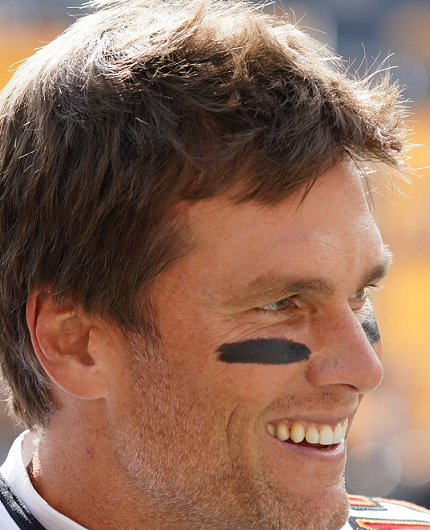 No reason for the Bucs to look past the Cowboys, but if fans choose to, then Tampa Bay's next postseason hurdle is at San Francisco, winners of 11 consecutive games.
That streak includes hammering the Bucs 35-7 in mid-December. So there probably are a few smiles in the other Bay area tonight.
With the Giants winning at the Vikings this evening, the matchups for next weekend are set. San Francisco will host the winner of the Bucs-Cowboys game, and the Eagles will host the Giants.
Joe would have preferred the Eagles as the Bucs' potential second postseason opponent. But it really doesn't matter. To be the best, you have to beat the best.